It can be said that Vietnamese cuisine is one of the most unique and diverse cuisines in the world. Many tourists after having their local travel in Vietnam and tasting a large number of different dishes in Asian countries even voted Vietnamese food is the best and also, it is the reason they decided to return to Vietnam more than other Indochina travel lands. The ingredients in Viet dishes are extremely variable due to the favorable climate condition. In particular, no matter how those dishes are cooked, in Viet kitchen there is never a lack of the following things:
Rice – Common Vietnamese Food Ingredient
Traveling anywhere in Vietnam, we can easily encounter a lot of dishes related to rice. This is the basic food of this agricultural country. Vietnamese people eat rice along with other food for every meal in a day and never feel boring because rice has many variations such as Pho, Bun, Xoi, Banh Trang…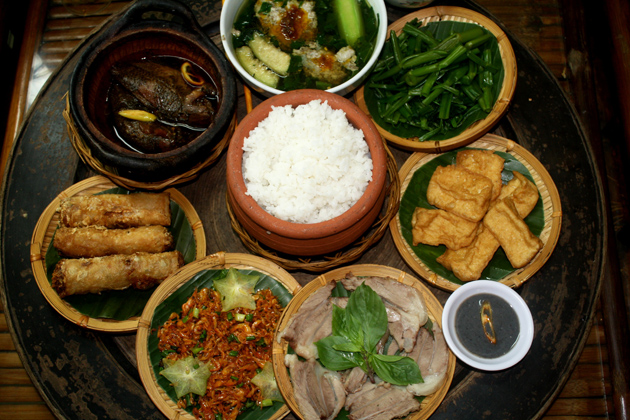 Vegetables & Herbs – Diverse Vietnamese Food Ingredients
The reason Vietnamese food is so diverse because of partly the variety of kinds of vegetables and herbs. Although they are not the main ingredient, dishes cannot be perfect without them. Therein, we must mention springing onions, red onions, basil, lemongrass, coriander, mint, turmeric, black peppers…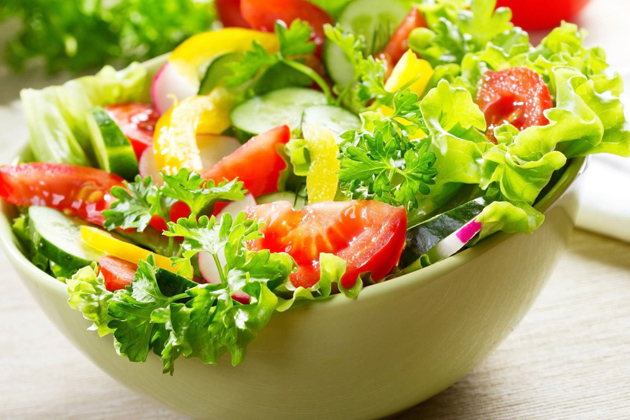 Fish Sauce – Special Vietnamese Food Ingredients
Fish sauce is considered the essence of Vietnamese culinary. It is not only nutritious but also brings a very distinct flavor. Fresh anchovies are chosen to be fermented, then added sea salt and experienced a period of approximately one year or more, after all, tasty fish sauce was "born". Besides being an essential ingredient for most traditional dishes of Vietnam which is added to make them have a great flavor, fish sauce is used directly with meat, vegetables, and many other foods.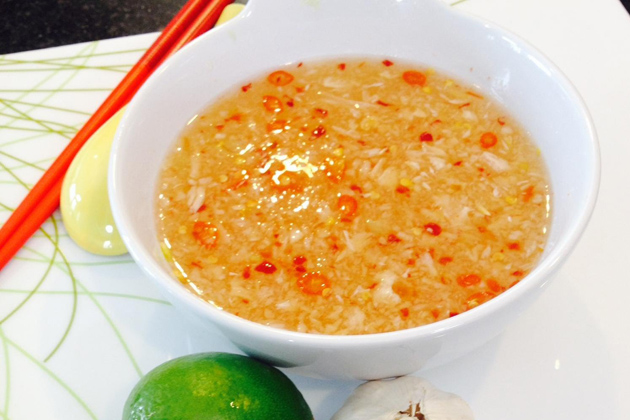 Meat – Important Vietnamese Food Ingredients
Vietnamese people prefer to eat chicken, beef, and pork. Besides, you can taste the dishes made of duck, goose with many many ways of cooking like grilled, boiled, fried…