October is considered as one of the best months to travel to Vietnam. In the North, it becomes more pleasant and the cool weather has come to the most parts of the north. The temperature is mild and the air is dry. In the Central provinces and cities like Hue, Da Nang and Hoi An still remain the wet weather with frequent rain, stormy weather can be seen occasionally in this time. In the South, you now can meet the good weather with significantly less rainfall than summer months, the temperature remains from 24°C to 31°C. The mountains of the north and Central Highlands are also in good conditions for outdoor activities and adventure tours.
North Vietnam Weather in October
October marks the end of the wet season in the north, temperature ideally drops for the comfortable trips. The second half of the month is greatly cooler and less rain, the weather is drier with the average temperature of 26°C. In the far north, the weather in mountainous areas like Sapa and Ha Giang is dry and clear promising the good conditions for hiking as well as adventure tours.
Central Vietnam Weather in October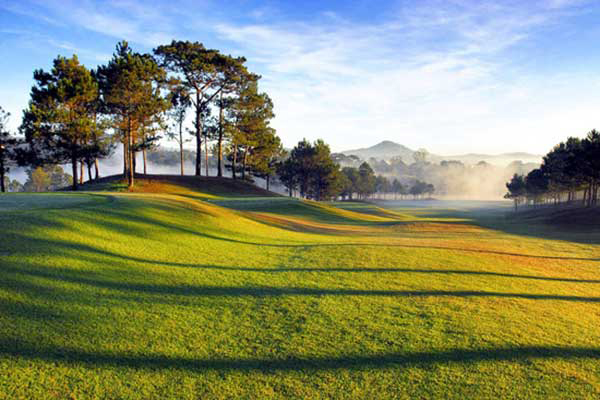 Central Vietnam in October is very close to its peak of rainfall as well as heavy storms can approach these areas in this month. The temperatures in the provinces and cities behind Hai Van Pass differ with the weather of the far north (average temperature: 24°C- 27°C). Move on to the south, the beaches of Nha Trang can be seen with much rain accounting for nearly a half of total annual rainfall of two months October and November. The good conditions and nice weather seem to return to Dalat and provinces in Central Highlands when downpours start to decrease.
South Vietnam Weather in October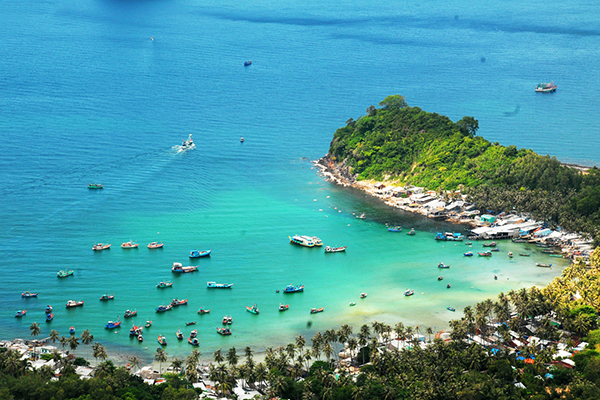 October marks a dry and hot season in the southern provinces of Vietnam with the decline of rainfall and the average temperature of 27 °C. The coastal provinces and cities, as well as the beaches (Phu Quoc, Phan Thiet & Mui Ne), are coming back with brilliant days of a long winter and the sun is shining over the regions, especially towards the end of the month.