The decline in temperature can be seen clearly during the first half of September over the country. The rainfalls ended in Hanoi and some Northern provinces but increase in the Centre and the South of Vietnam. A good news is the climate in some popular destinations like Hue, Hoi An and Ho Chi Minh City are much more pleasant than summer months. Central provinces are characterized by wet weather and the showers are expected to occur frequently. Mountainous areas in the north especially Sapa now return to their advantages of weather when trekking or adventurous activities become are a great option in this time. The weather is remaining unchanged situation in the south although the rainfalls seem to be reduced considerably as towards the October.
A note for the beach vacation is checking the weather before the trip because this month marks as the month of storms and typhoons in coastal provinces.
North Vietnam Weather in September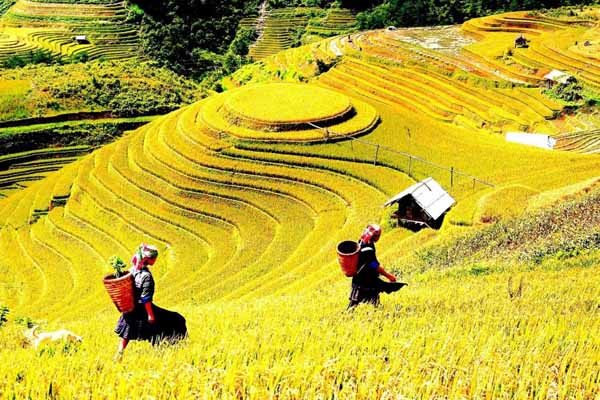 North Vietnam is heading to the end of summer, but travelers can still expect not too hot weather as well as some rain in August (average temperature: 28 °C). The temperature seems to drop a little in the second half of August and the rainfalls are seen less frequently. In the far north, the weather in Sapa is improved significantly making good conditions for trekking or adventure tours.
Central Vietnam Weather in September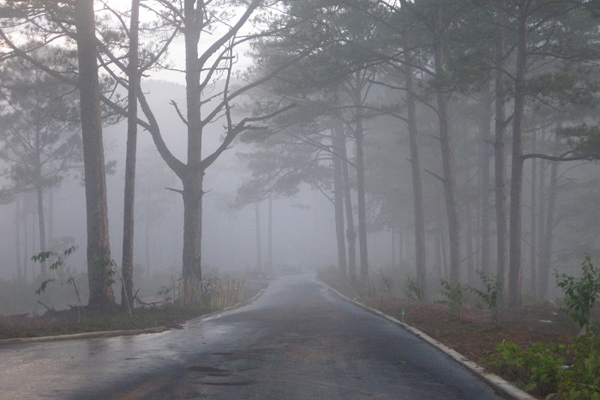 The weather in the center of the country is ready for a change in September. The rainfall is increasing in some coastal provinces and cities like Hue and Hoi An. The temperature may drop a little while stormy weather prevails in this month (average temperature: 28°C). The further south is a similar picture at August with less rain in most. Dalat and Central Highlands are current very damp making adventurous activities unadvisable.
South Vietnam Weather in September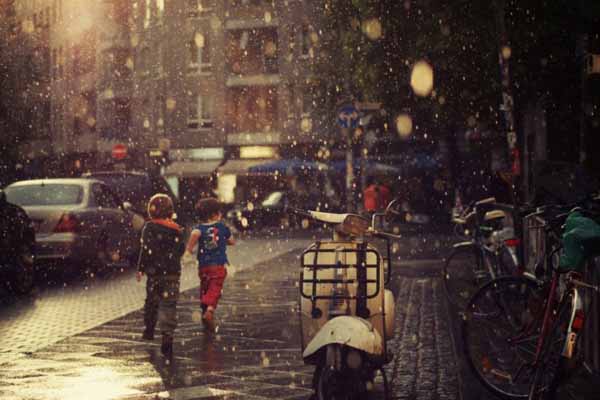 Although the rainfall decreases a little bit the weather in the south remains wet during August. While the downpours seem to occur more frequently and more severe than past few months you can still expect plenty of dry and bright daylight hours (average temperature: 28°C).