August, the overall outlook is a mixed bag in term of weather. The number of days with heavy downpours, thunders and lightning. In the north of Vietnam, it is the peak month of rainfall while the weather is still hot and dry. The rainfall still remains at high numbers of the rainy day in the south because the rainy season has not ended yet in August. The numbers of travelers relatively remain low in August and the central provinces are still promise a great destination for the beach vacation in Vietnam. Trekking is not recommended in most regions due to the weather but you can expect more from the northern mountains and central highlands for milder weather. The temperature varies between 27°C and 32°C in Hanoi and some provinces in the north and slightly lower in the Central as well as South Vietnam.
North Vietnam Weather in August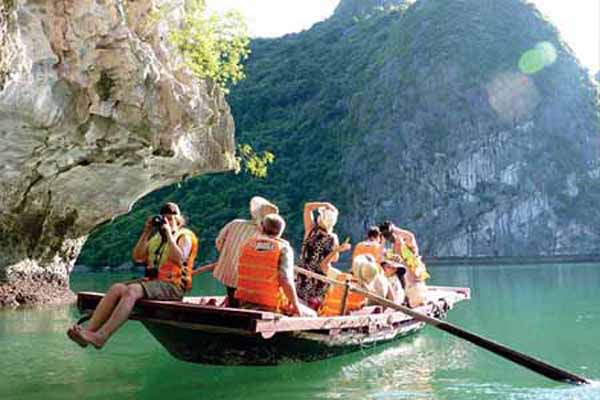 Northern provinces of Vietnam are receiving a huge amount of heats from summer. Travelers can expect plenty of hot weather as well as heavy rains and at this month (average temperature: 30 °C). Halong Bay and Hanoi seem to get a large number of heavy downpours at this time of year. The mountainous areas to the north are very wet during this time.
Central Vietnam Weather in August
Central provinces with numerous beaches like Hoi An and Danang are still the hot pick for this season thank to good weather. The temperature is remaining high along with dry weather, rains occur more frequently towards the end of the month (average temperature: 30 °C). Nha Trang is likely to be the most suitable place to see the best of the weather in Vietnam during August, although towards the end of the month it can occasionally become overcast. Hue is receiving the high level of rainfall while Dalat and Central Highlands are current very damp making adventurous activities unadvisable.
South Vietnam Weather in August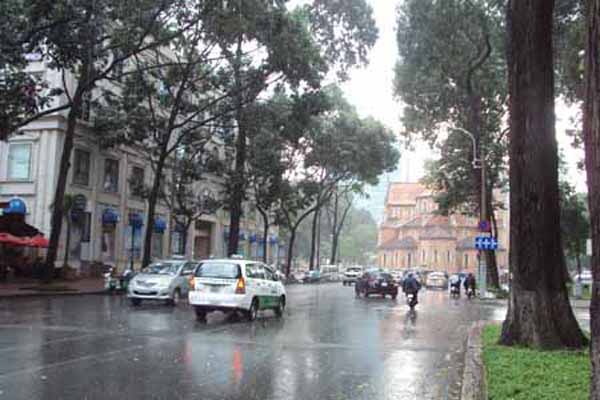 South Vietnam is now firmly at the midst of wet season but the weather seems not to be severe; while the downpours seem to occur more frequently and more severe than past few months you can still expect plenty of dry and bright daylight hours (average temperature: 29°C).