July weather is not different from June, a variety in terms of weather. The central province and cities of Vietnam are still remaining hot and dry with unexpected light showers. It is still wet in the south because the rainy season has not passed yet with frequent downpours and high-temperature background. Travelers can expect better conditions in central Vietnam with numerous beaches which still promise a great idea to enjoy the sunshine. Trekking is not recommended in most regions due to the weather but you can expect more from the northern mountains and central highlands for milder weather.
North Vietnam Weather in July
The north of Vietnam is receiving a lot of heats from summer. Travelers can expect plenty of hot weather as well as rain at this time (average temperature: 30 °C). Halong Bay and Hanoi seem to get a large number of downpours at this time of year. The mountainous areas to the north are very wet during this time.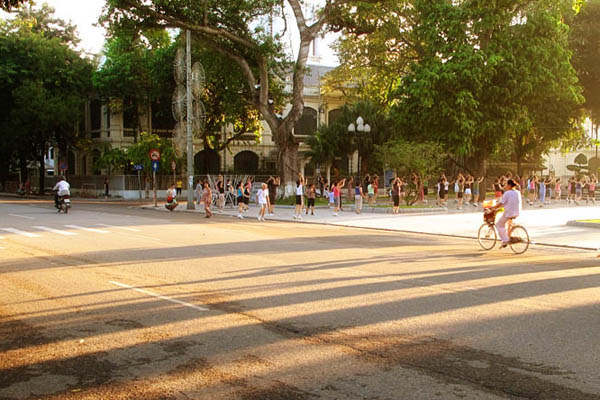 Central Vietnam Weather in July
The central provinces and cities such as Hoi An, Danang, and Nha Trang can be expected in good condition with plenty of sunshine and blue sky on beaches during July. The weather is predominantly hot and dry with a high-temperature background, unexpected showers are helping a lot when tempering the hot weather (average temperature: 31 °C). Hue is not different while Dalat and the Central Highlands are experiencing high rainfall at this time.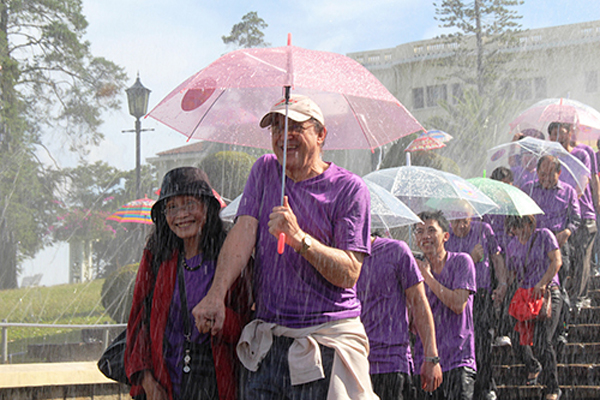 South Vietnam Weather in July
South Vietnam is now firmly in the midst of wet season but the weather seems not to be severe; while the downpours seem to occur more frequently and more severe than the past few months you can still expect plenty of dry and bright daylight hours (average temperature: 29°C).