The weather in June is simply hot. In Hanoi, the air quality becomes worse with overheated weather in combination with the volume of traffic and sometimes the dust. In some central provinces and cities like Hue and Hoi An, the heat is very much higher and hit its peak temperature due to the intense amount of sunlight. Ho Chi Minh City and southern provinces can be expected with hot weather and frequent downpours. Mountainous areas and Central Highlands are exceptional when the advantages of topography bring back a milder weather, the rains are also more frequent and spreading all the regions. Trekking is not a good recommendation when traveling in Vietnam during this time.
Because of the variety from north to south, there are always suitable destinations for you to escape from the summer heat like Sapa, Tam Dao, Dalat, where the weather is relatively cool and pleasant.
North Vietnam Weather in June
The north of Vietnam can be expected with plenty of heat and hot weather as well as rains in June (average temperature: 30 °C). The mountainous areas to the north are also very wet.
Central Vietnam Weather in June
The central provinces of Vietnam are at the peak of temperature with sunshine and clear blue sky. The beaches of Hoi An, Danang and Nha Trang are in good condition (average temperature: 30 °C). Further north, Hue is also basking in sunshine and maintaining good weather. Dalat and Central Highlands are typical with increasing rainfalls in this month.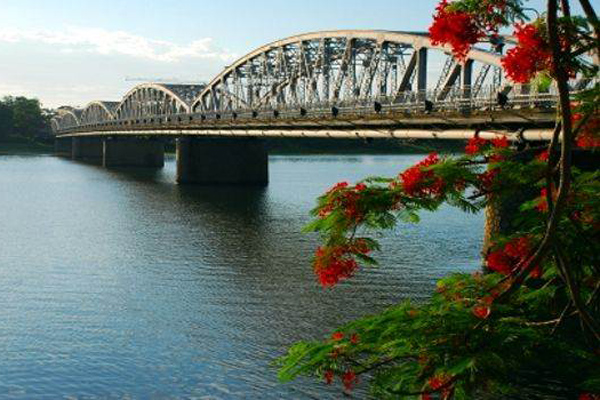 South Vietnam Weather in June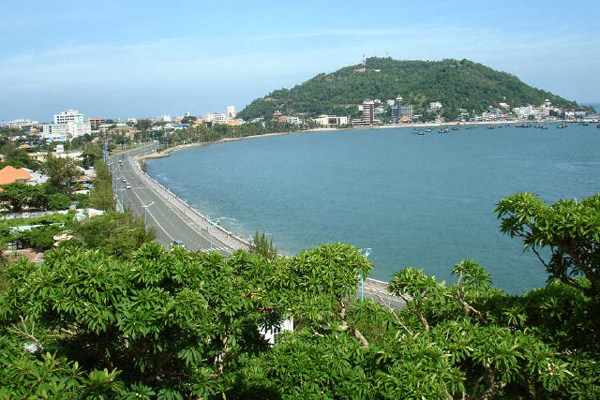 The south is now firmly at the midst of wet season but the weather is not too bad; while the downpours seem to occur more frequently and more severe than past few months you can still expect plenty of dry and bright daylight hours (average temperature: 28°C).