The weather in March is in good conditions with dry and bright weather. March is also considered as one of the best months visit Ho Chi Minh City and Vietnam in general. In March, the weather in Northern Vietnam returns to a warm spring, the phrase of severe and unpredictable is no longer exists in March. It is usually warm and dry like many provinces in Central and Southern Vietnam. The beaches of the Central and South Vietnam are beautiful with the clear blue sky and plenty of sunshine. The mountainous regions and highlands are also in good conditions for expected adventures like trekking, cycling, and many outdoor activities.
North Vietnam Weather in March
The north's weather is quite cool and pleasant with sunshine and clear blue sky during the daytime, unexpected rains are nothing except remaining the cool weather (average temperature: 19 °C). Temperatures in the mountains and northwest regions are higher than the earlier month of the year but still offer good conditions for walking and hiking in Sapa and Ha Giang.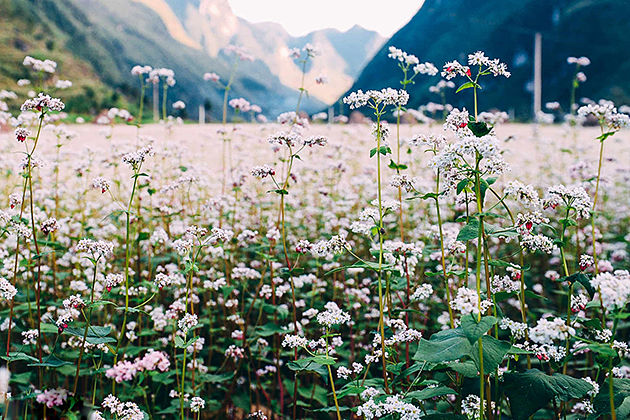 Central Vietnam Weather in March
In March, the coastal provinces and beaches in central Vietnam are in full summer mode, sun-bathing on the white sand beaches especially in Danang and Hoi An are the must when traveling to central Vietnam in March (average temperature: 28°C). Hue is also worth to pay a visit if you want to enjoy the warm and dry weather in combination with admiring the world heritage. The weather in Dalat and the Central Highlands are also in their best. Nha Trang is also basking in the sunshine and enjoys an ideal condition.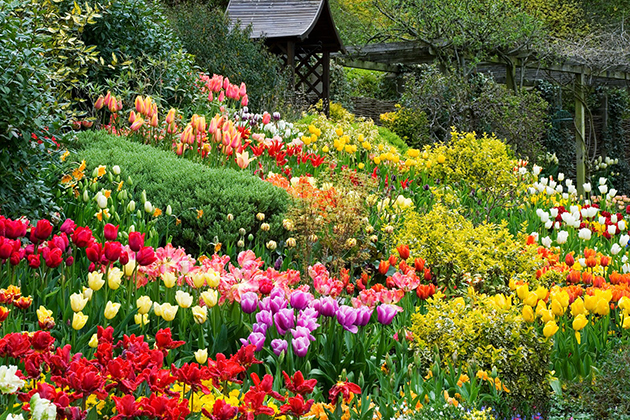 South Vietnam Weather in March
The south temperature is starting to increase and not expect too much in the late in March or early April. Besides, the weather still remains dry on beaches of Phu Quoc, Phan Thiet & Mui Ne that make them one of the best destinations for beach vacations in Vietnam (average temperature: 29 °C).