December is one of the best months to travel in Vietnam, the weather is colder and drier than previous months especially in north-western provinces like Sapa. Warm clothes should be prepared before traveling to Northern provinces of Vietnam. Lip balms and hand-cream are also recommended due to the intense dry weather. The south of Vietnam is more pleasant, the weather is not dry and cold as the north. Further south of Vietnam, The beach of Phu Quoc, Phan Thiet and Mui Ne, as well as Nha Trang, are good options for beach vacations. The mountainous area and central highlands remain the low temperature, especially at night time.
North Vietnam Weather in December
North Vietnam is still remaining the good condition for traveling with moderate temperatures and less rain expected, the weather is completely dry (average temperature: 19°C). The northwest of Vietnam is colder and remain dry weather with clear days old. Warm clothing is recommended when traveling in these regions.
Central Vietnam Weather in December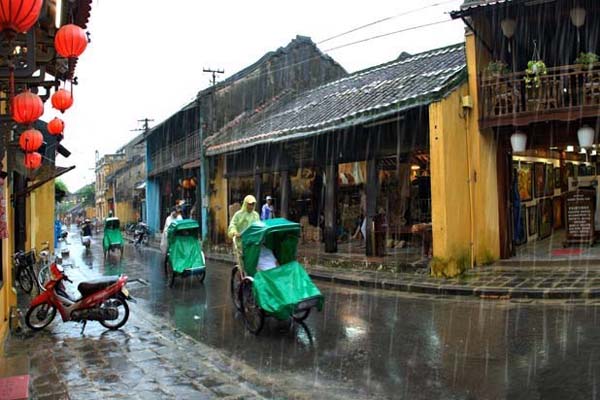 December marks the intense drop of rainfall in Central Vietnam during the month. Stormy weather is expected early in December. Hue and Hoi An can be seen with higher rainfall while the temperature is close to their lowest of the whole year, but not chilly enough (average temperature: 24°C). Heading to the south, Nha Trang will be seen with the decline of rainfall. In Dalat and central highlands, weather remains dry with clear days but it is little cold, especially in the evenings.
South Vietnam Weather in December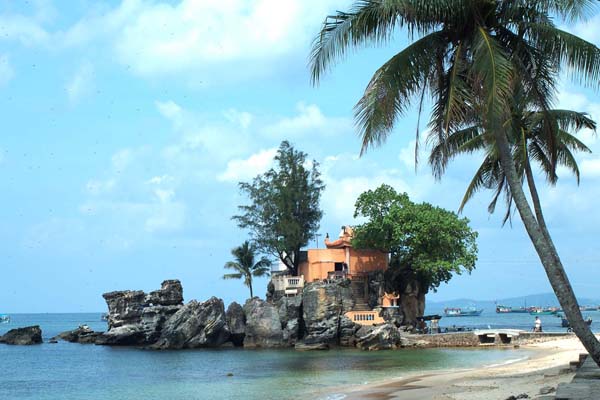 South Vietnam is in the best condition of the year with the clear blue sky and less rain expected across the region. Central coastal provinces and the beaches of Phu Quoc, Phan Thiet and Mui Ne are basking in plenty of sunshine while Ho Chi Minh City is the little cooler with low humidity (average temperature: 26°C).