In order to improve the exchange of tourism and trade between Laos and Kuwait, the governments of two countries propose visa exemptions for their citizens.
Firstly, the governments of two countries have already granted visa exemptions for holders of diplomatic and service passports. The governments believe that the visa exemptions for ordinary citizens will help foster tourism and economic cooperation.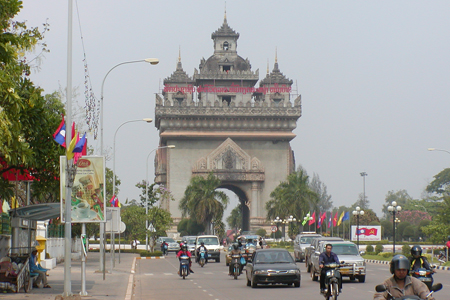 Visa exemption is of great paramount importance in easier travelling between 2 countries. Laos expects that the number of Kuwaiti tourists visiting this country will considerably increase that.
Beside, Laos and Kuwait also enhance their trade and investment cooperation with many projects such as irrigation construction in Vientiane and power grid expansion project in Luang Namtha.