In June 2019, the Laos Government has announced the information of an E-visa service to be available. Thus, preparation for a Laos Tour is more convenient for foreign visitors as tourists no more have to go to consulates or embassies to make Laos Visa. This is a new step for Laos' booming tourism industry.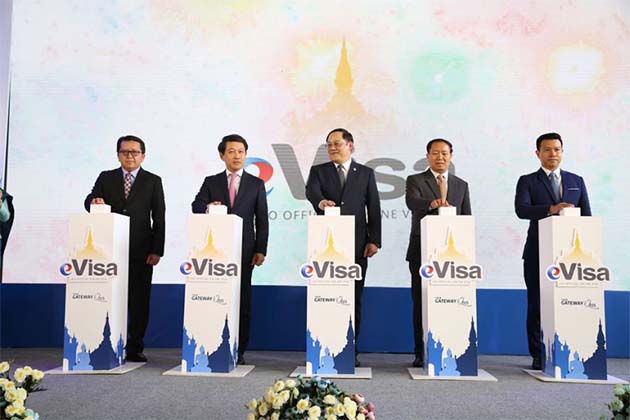 Laos E-Visa Officially Launched
Laos Government officially launched the E-Visa Laos, an electronic travel authorization in June 2019, enabling foreigners from 150 eligible countries to apply online for their Laos E-Visa. Travelers are allowed to stay in Laos for tourism purposes for a maximum period of 30 days for a single entry.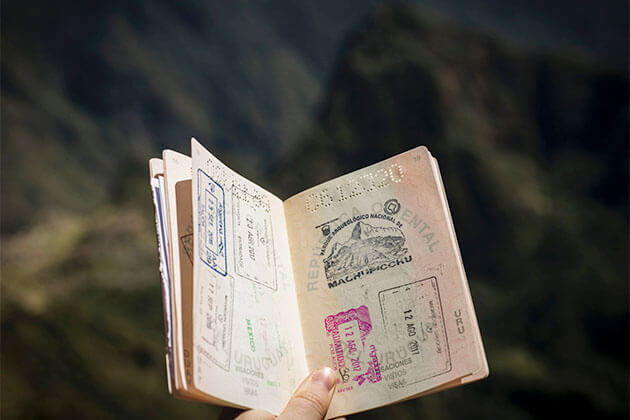 However, foreign tourists who want to stay in Laos more than 30 days or visit on multi-entry visas still have to get to the Lao embassies or its consulates to apply for the entry visa.
Besides, there are 33 countries in the blacklist that are not allowed to apply online for Laos E-Visa. They are required to apply for an entry visa at the Laos embassies before traveling to Laos.
Benefits of the Laos E-Visa
• Email support is available 24/7/365 by visa experts in multiple languages: English, Chinese, French, German, Russian, Japanese, Portuguese and others
• Protect the applicant's data and privacy
• Accept multiple payment methods: Visa, Mastercard, Amex, JCB, Discover, Unionpay, and Diners Club
• Your file will be revised by visa experts before sending to the Government of Laos
Travel to Laos with an Electronic Visa
Laos is home to magnificent waterfalls, fairytale landscapes together with the unique history and heritage. Situated at the heart of the Indochinese Peninsula, it is surrounded by Myanmar, China, Vietnam, Cambodia, and Thailand. Tourists who travel to Laos often visit neighboring countries. Visitors can discover the culture and the lifestyle of the inhabitants.
With the Laos E-Visa, foreigners can explore this beautiful country. Applying for an electronic visa is very simple. You can apply online and no more have to go to consulates or embassies. You just need to fill in the form with the details on the Laos E-Visa application.
How to apply for official Laos E-Visa
1. Complete the form with the information provided on your passport
2. Make the payment online by credit card
3. Get your official Laos E-visa: It will be sent by mail