Hue, the former imperial capital of Vietnam, is named among the list of five must-visit places in Southeast Asia by Discovery DCODE TV channel.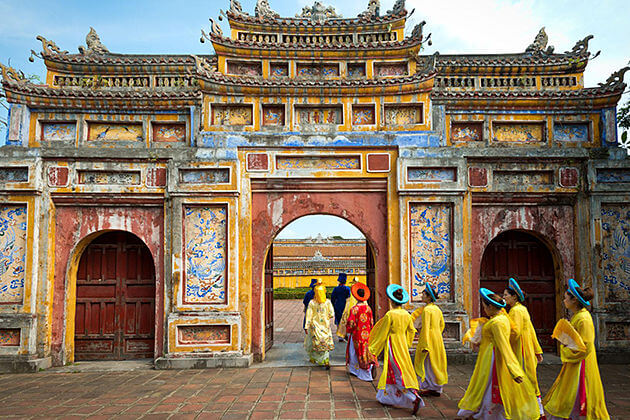 From 1802 to the end of the feudal era in 1945, Hue was seat of the Nguyen Dynasty. The imperial city Hue is home of Vietnam's feudal past easily seen in Imperial Citadel and royal tombs.  Unlike Hanoi capital and Ho Chi Minh City which are bustling, Hue brings the beauty of the ancient town and leisurely pace.
In nearly one year, Hue welcomes over four million tourists, which increases by about 20 percent compared to that of last year.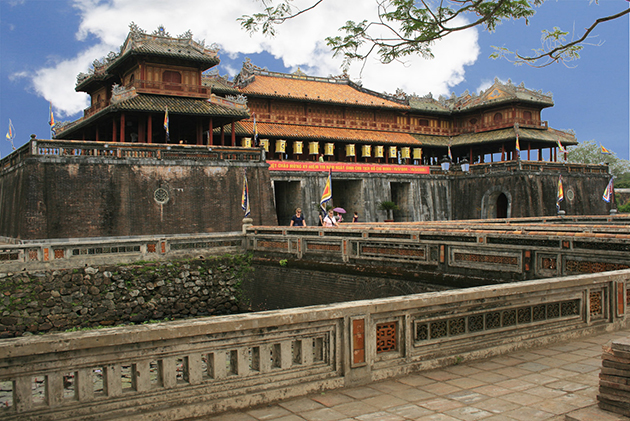 The Imperial city Hue is also known as World Heritage Site by UNESCO. The historical complex of Hue is famous for not only beautiful landscapes but also its unique architectures. In addition, Hue Imperial-style cuisine is so famous and tasty.