Nha Trang, Vietnam is considered a brilliant patchwork of spectacular scenery, crystal blue sea water, endless expanses of sandy beaches and stunning island. Amongst most outstanding destination in Nha Trang, Hon Tre Island – the Nha Trang Bay's largest island is a wonderful highlight in many Vietnam Beach Tours.
An Overview of Hon Tre Island
Spreading over an area of 36 square kilometers, which is about 3.5 kilometers from Cau Da port, Hon Tre Island will offer satisfaction beyond your wildest dream. Favored by an ideal and favorable location blessed with stunning natural beaches, refreshingly cool weather and diverse fauna and flora system, Hon Tre Island is reaching potential development in terms of ecotourism and tourism.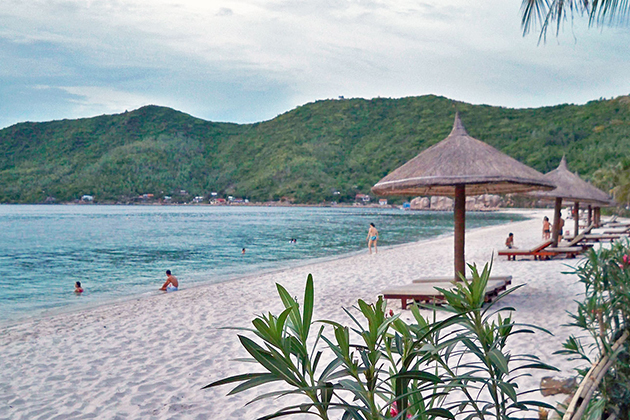 In spite of being influenced by human's activities, Hon Tre Island remains its own unique pristine beauty alluring a great number of both domestic and overseas visitors.
The Top Attractions in Hon Tre Island
One of the best highlights in Hon Tre Island is the superb Tru Beach. Head to the north of Hon Tre Island and immerse yourself in the sublime beauty of the beach represented by the pure seawater, exciting sounds of wave ripples, long sandy beach, and the cool surrounding environment.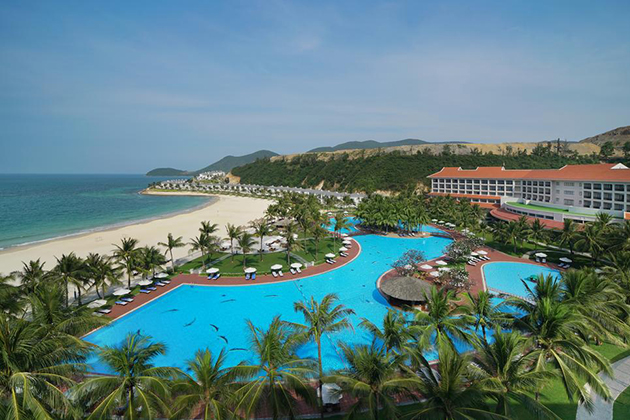 Hon Tre Island has also made its name for tranquil and peaceful fishing villages where tourists can come and enjoy best moments with best local cuisine offered by friendly and highly cultured people.
In addition to Tru Beach, the well-known Bay Lagoon is also a great place to spend your time. Characterized as a newly unspoiled tourist destination, setting your foot on this land will help you get the taste of Hon Tre Island. With a visit to Bay Lagoon, you can sense the beauty of green surrounding mountains, sandy beaches, and clear blue water. Moreover, tourists can also have a chance to explore stunning and colorful coral reefs, thereby have a deeper understanding of the marine creatures' life.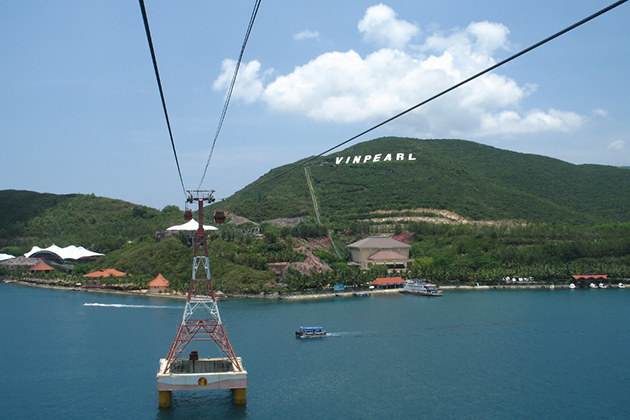 Thanks to its ideal conditions, Hon Tre Island is gaining its ever-increasing popularity to be the top attractive tourist destination for visitors who are seeking the feeling of living in the wonderful paradise on the earth.