One of the most beautiful destinations in Vietnam, Hoi An Ancient Town has welcomed more and more domestic and international tourists in many recent years. Hoi An brings the most ancient and cultural features of Vietnam, which gives anyone visiting its unforgettable experiences. Recognized as the World's Cultural Heritage site, Hoi An truly has the beauty of both its appearance and soul, infatuating every tourist, even those who are most hard to please.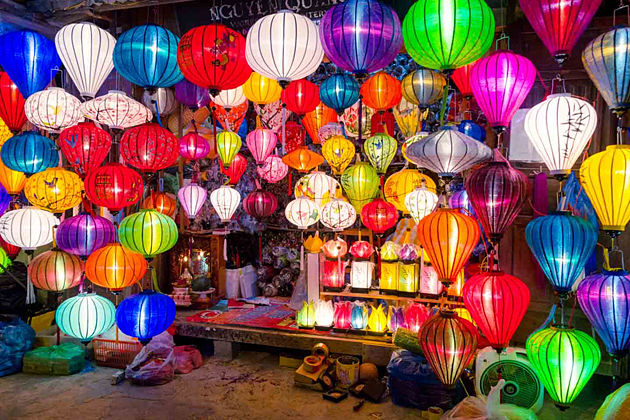 To welcome the New Year 2019 as well as to celebrate 20-year recognition of World's Cultural Heritage, Hoi An launches the program "Light up Heritage" with 3,000 lanterns. Especially, tourists visiting Hoi An can take chance to enjoy the brilliant New Year Eve of fireworks.
The program with a performance of art show "Memoirs of Hoi An" will officially be organized at Hoi An Impressive Park on the last day of the year, 31st December. The event starts from late afternoon, including activities folk games, cuisine, and old architectural space visit.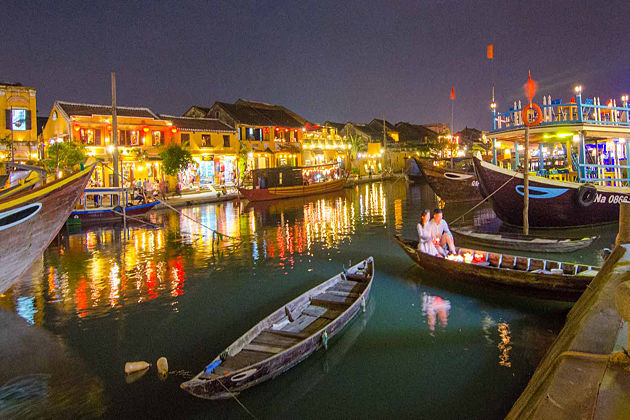 Hoi An is definitely among the best places for meaningful count-down New Year Eve in Vietnam.