Hoi An, the "yellow" city of Vietnam, is ranked as the fourth in the list of top summer travel destinations on the Earth by the well-known travel site Travel Triangle.
Zermatt (Switzerland), Paros (Greece) and Seychelles (East Africa) are also listed out. As Travel Triangle referred, Hoi An ancient town is truly great in the world. The city is home to ancient artifacts and architectural works. In addition, it is famous for a variety of delicious dishes, as a cuisine city of central Vietnam.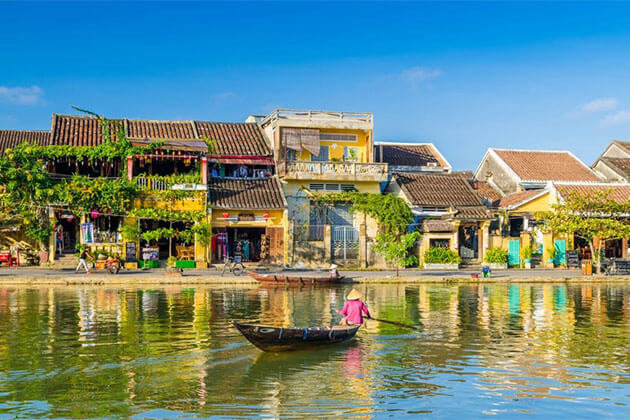 The post of Vietnam National Administration of Tourism cited from Travel Triangle:
"Visitors can explore the old town all day long without being bored. In the morning, travelers can stroll the small streets between the houses, then come to a café or a nice restaurant and see the Hoai River, which sparkles in the night."
Indeed, the ancient town full of colorful lights is a great place for relaxation. The peace of the place will make us feel best ever.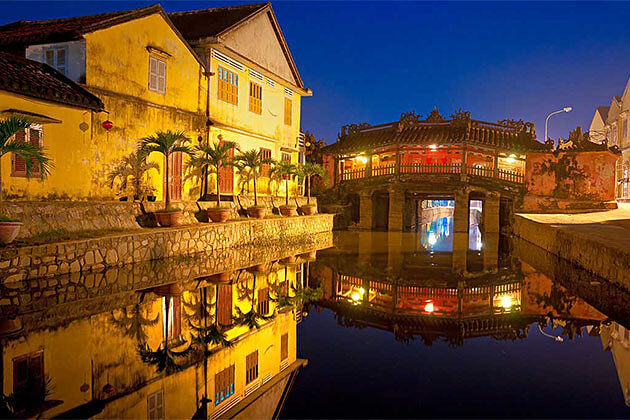 Besides, Hoi An has been among the best hotspots in the world many famous foreign newspapers and is one of the top 13 romantic destinations on the Earth by CNN.