The New York Times has listed out the top 52 must-see destinations all over the world in 2019 and Danang Vietnam is ranked as the 15th. Danang is covered with stretching beaches and new resorts satisfying travelers, even the most demand ones.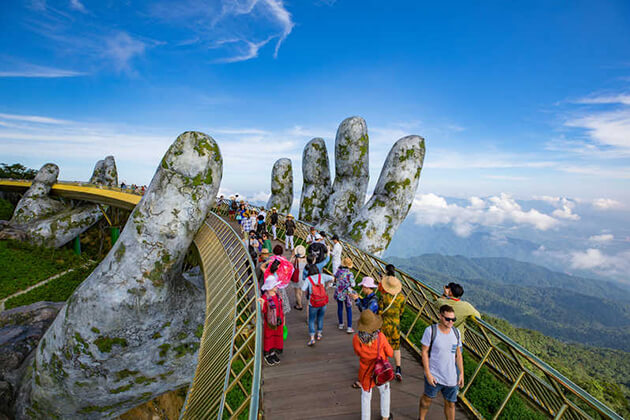 The magazine mentions that "Danang, the 3rd largest city in Vietnam, is once known as the gateway to Hoi An – the World Heritage Site. Recently, Danang develops its own reputation and considered as Miami of Vietnam."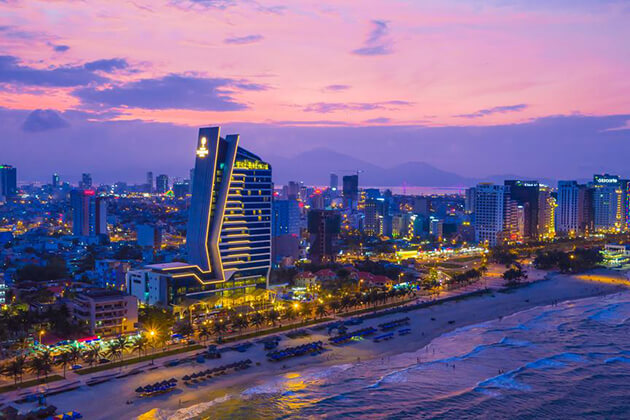 Moreover, you should not leave Danang without trying Quang noodle, a famous of the city with great distinctive ingredients. The specialties are present in every street.
It is also considered as the most worth-living city in Vietnam with full of great factors like people, culture, tourist attraction and weather. The city is as a perfect destination for Vietnam vacation.