A trip to Hanoi, the capital city of Vietnam will give you an opportunity to get all the sights, sounds and tastes of an amazing Vietnam. Welcome to lovely Hanoi and get lost in ancient and modern Hanoi Old Quarter – one of the top attractive tourist destinations in Vietnam, especially in Hanoi. A trip to explore Hanoi Old Quarter is almost like a journey back to the time as you can capture old narrow streets, French architecture as well as rich food culture. If you are planning a Hanoi trip to this wonderful site, check out essential things you need to know about the Hanoi Old Quarter.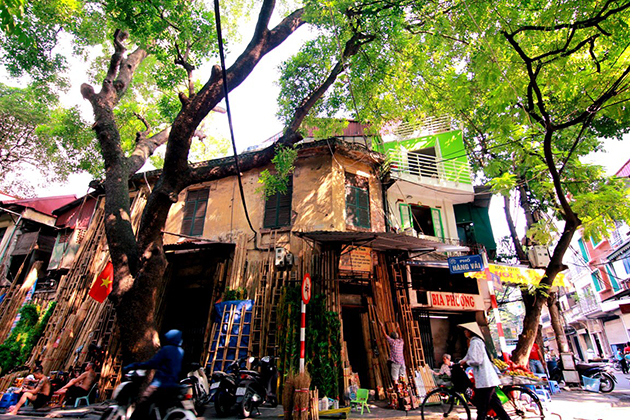 History of Hanoi Old Quarter
Hanoi Old Quarter is located in the West and North of Hoan Kiem Lake, is home to a large concentration of local people. With 36 streets, each of which focuses on selling a certain kind of goods, Hanoi Old Quarter is the hub of business, commercial, culture, and tradition of Hanoi. Experience a long history of thousands of years, the Old Quarter has become the symbolic image of Vietnamese people in general and Hanoians in particular.
Hanoi Old Quarter today is gaining its ever-increasing popularity and makes a good impression on overseas visitors, especially first-timers in Vietnam. The Old Quarter is the home to distinct cultures and traditions of Vietnam represented by old brick houses, 36 old streets selling different products and a road collection of boutique shops, restaurants, and hotels.
Hanoi Old Quarter's Highlights
Amazing Attractions
There are a great number of must-visit places in the Hanoi Old Quarter that cannot be missed such as Hoan Kiem Lake, Hanoi Opera House, Long Bien Bridge, Thang Long Water Puppet Theatre, Dong Xuan Market and so on. What's more, there also exist plenty of temples where local people often visit for worshipping and showing respect to their ancestors encompassing Bach Ma Temple, Nam Huong Temple, Cau Dong temple and Ly Quoc Su pagoda. Take time to visit those traditional sites would help you gain first-hand experience of the local religion, thereby widening your body of knowledge.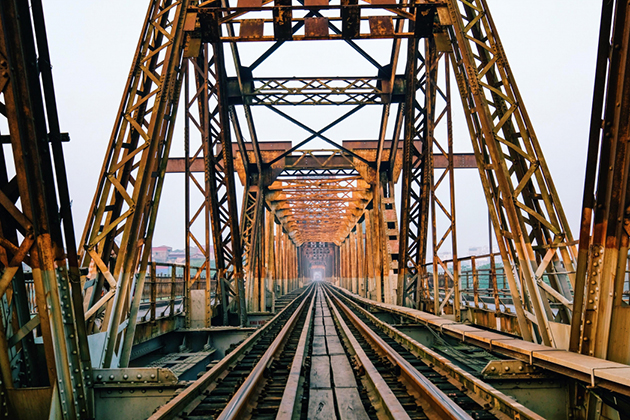 Hanoi Old Quarter's Eating Culture
Hanoi Old Quarter has a reputation for rich food culture packed with mouth-watering street food. It cannot be denied that dishes in the Hanoi Old Quarter are amongst the best ones in south-east Asia. So, do not forget to indulge in top must-try and awesome foods such as Pho (Vietnamese noodle soup), Bun Cha(grilled pork with vermicelli), Cha ca(Grilled fish in Hanoi Style), Banh goi and so on. Wander around every street of Hanoi Old Quarter, you can easily find many street food vendors offering those great dishes or you can visit some restaurant for a try. One bonus point is that these dishes are very affordable.
Hanoi Old Quarter's Drinking Culture
Not only Hanoians but also Vietnamese people enjoy beer and coffee. In addition to fruit juices or wines, beer and coffee drinking culture have become an integral part of the locals' daily life. Visit Hanoi Old Quarter, you will be taken aback by the hustling and bustling busy street packed with a lot of people. People often gather together and grab a delicious taste of street food. Especially, you are advised to join the crowded street and order some beers, which will help you get the whole taste of the Old Quarter.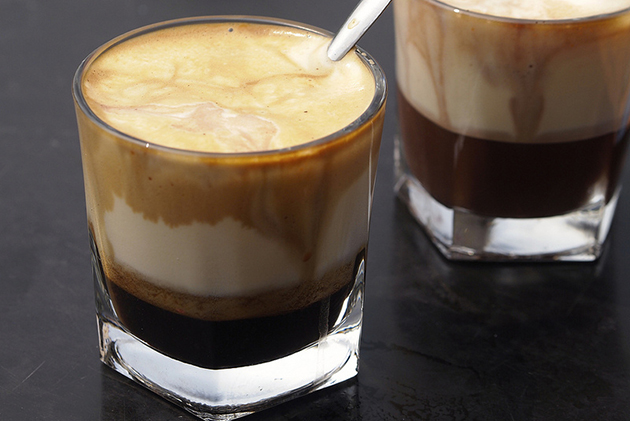 Hanoi Old Quarter's Nightlife.
Hanoi Old Quarter is the most beautiful and exciting when it comes to nightlife. There is nothing quite like walking down the crowded street and join the busy atmosphere. You can head to popular streets such as Ta Hien, Luong Ngoc Quyen, Ma May, and Dao Duy Tu to sense the vibrant nightlife of this lovely place. Also, there is a selection of music clubs, disco, and bars where you can enjoy fascinating live music.
Hanoi Old Quarter's Shopping Activities.
In Hanoi Old Quarter, you can buy tons of unique and artistic products made by the locals. There are amazingly impressive products that you can purchase such as lacquer paintings, silk products, hand-embroidered items, conical hats, and many other things. One thing you should bear in mind is that bargaining is very important when buying something. Remember to smile and be friendly all the time towards sellers and reach a win-win negotiation rather than a win-lose one. If you are looking for clothing or essential products for everyday life, you can head to Dong Xuan Market where you can have the best things with reasonable prices.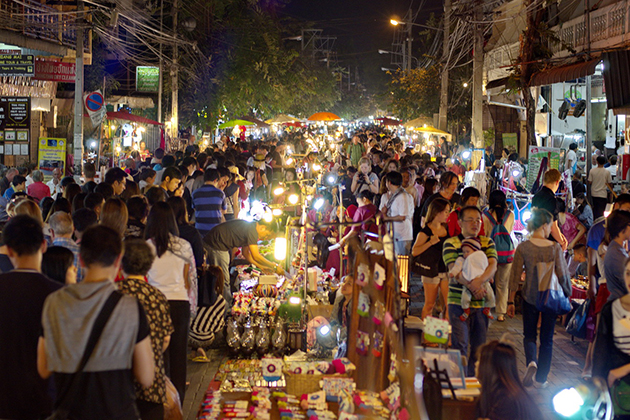 How to Get to Hanoi Old Quarter
Here is the best tip on how to approach the Hanoi Old Quarter.
From the airport, you can take a car ride to the destination, which can take you just around 45 minutes. Another option is to take a taxi ranging from $12 to $15 per kilometer.
From train station: If you visit Hanoi Old Quarter from Hanoi train station, you can catch a taxi to approach the destination or you can even take a 20-minute walk.
By bus: Bus 02, 01, 09 usually go through streets to Hanoi Old Quarter. You can check which bus stop is next to you and get there. It can take you some walking minutes.