Quang Binh, Vietnam – a place full of history during decades of the long and fierce war, is now an ideal destination for both travelers and explorers all over the world thanks to a series of most beautiful and mysterious caves. Of course, overseas tourists are too familiar with the well-known Son Doong cave – the world largest cave in Quang Binh province. Recently, one more surprising piece of news has come up involving 57 new caves recently explored by an explorer team from the British Cave Research Association (BCRA).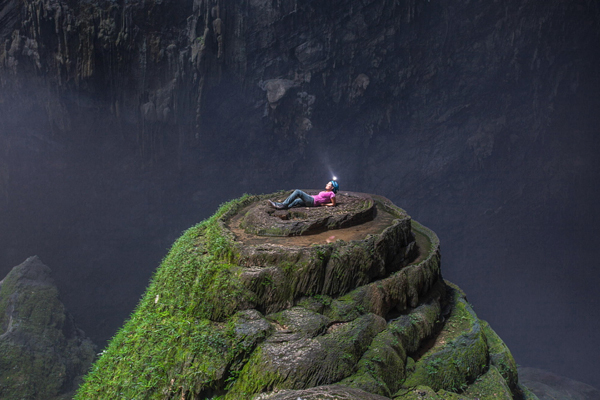 The exploration team, led by Howard Limbert successfully discovered 57 new caves with a total length of over 20,127 meters after one month of conducting meticulous investigation. Among these 57 new caves, there are some longest caves such as Hoa Huong Cave (2,876m), Tien 2 Cave (2,519m), Bom Cave (1,500m), Dinh 1 Cave (1,430m) and Ruc Ma Rinh 2 Cave (1,360m).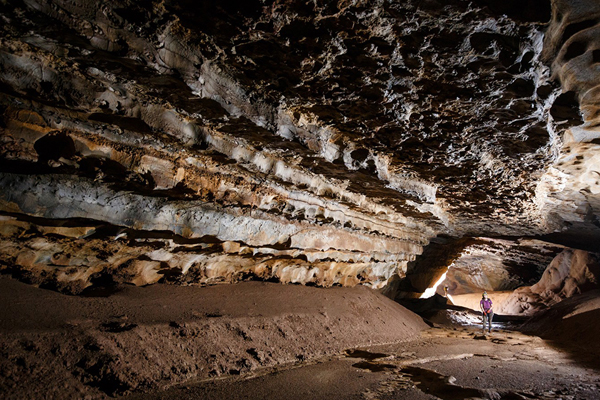 In addition to the discovery of these new caves, the exploration team also found scientific-related evidence about different underground water flow in such caves as Huong Hoa or Khe Rung. These priceless evidences would be particularly beneficial for the scientific research in geology, geomorphology as well as biodiversity in Phong Nha –Ke Bang National Park. Especially, there are some caves that possess beauty values with stalactites, underground water flow, sandy beaches and cliffs. As a result, they are highly valued as the potential ones for creating more Vietnam tours joined by both domestic and international travelers. Despite being ideal adventurous places for travelers with great potential, explorers also strongly emphasize that it would be very necessary to maintain balance of natural landscape without being spoiled by human beings.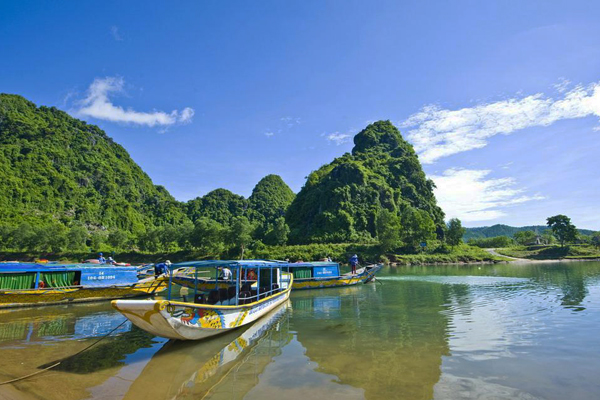 This can be seen a good new to the development of Vietnam tourism. For sure, with this exploration, visitors would be curious about this place, which will create an increased number attraction in your Vietnam tour.