Recently, a report on the economic impact of tourism in 184 countries worldwide in 2015 has been released by the World Travel and Tourism Council. Accordingly, Vietnam`s tourism sector gave 2,783,000 jobs to citizens, accounting for 5.2% of total employment.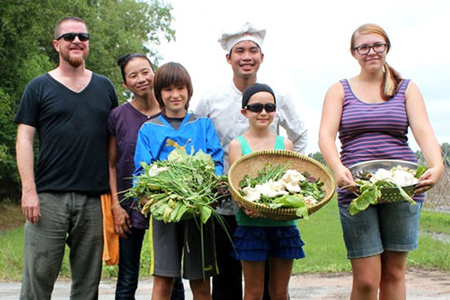 This report also shows the figures for jobs created by Vietnam's tourism sector. Specifically, 6,035,500 jobs, making up for 11.2% of total employment, including 2,783,000 direct jobs, or 5.2% were created due to the development of this sector.
The tourism sector directly contributed nearly 279,287 billion to Vietnam's GDP, accounting for 6.6% of GDP. With this result, Vietnam was ranked 40th among 184 word wide nations.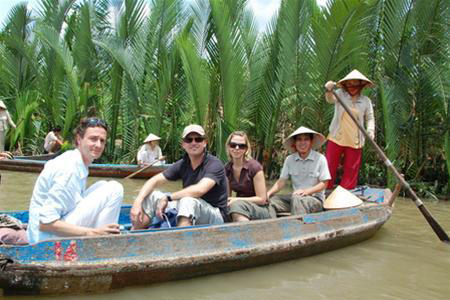 The report also releases that Vietnam gained 213,389 billion VND from international visitor exports, or 5.6% of the total export value last year. In 2015, it is estimated that Vietnam attracted 7.94 million abroad travelers.
Also, 113,497 billion VND was pumped into this sector, accounting for 10.4% of the year's total investment. With this growth momentum, it is expected that each Vietnam tour company will capture this golden opportunity to expand their business and gain dominance in domestic market over international tour companies.