The mysterious Asia attracts flocks of people worldwide due to the richness of cultures, the uniqueness of architectural styles, the long development of history and finally the mind-boggling beauty of the nature. Other continents must be jealous with this region as the Mother Nature has generously dedicated to this land many attractions. However, many of them are still unknown and untouched by the human kind.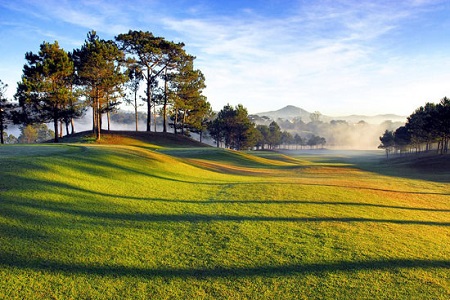 While Angkor Wat or Great Wall of China has seized the attention of the whole world, tons of incredible tourist attractions that will greatly inspire any traveller, are still waiting to be explored in this land.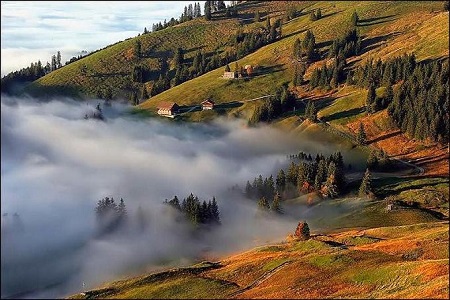 Da Lat, the South Central Highlands of Viet Nam has only recently starting to gain attention. The mountainous climate makes this province an ideal relaxing place to escape from bustling life in metropolis cities like Hanoi and Ho Chi Minh City. This place was once the favorite destination of French colonial rulers in the past; now has gradually become a hot-spot and received the attention of visitors worldwide. Stunning waterfalls pine-covered hills, dozens of high-end accommodations and golf clubs make Da Lat a perfect resort city.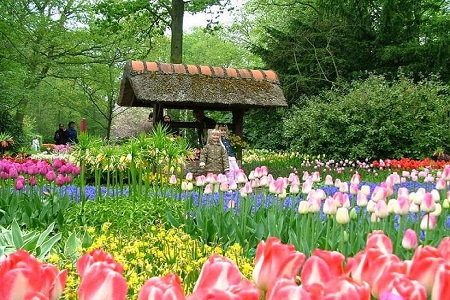 Beside Da Lat, there are other eight unheralded cities in Asia, including Pulau Ubin (Singapore), Taipa Village (Macau), Ko Adang (Thailand), Sharp Island (Hong Kong), Yakushima (Japan), Majuli (India), Plain of Jars (Laos) and Koh Rong (Cambodia) also voted by CNN as Asia's most underrated destinations.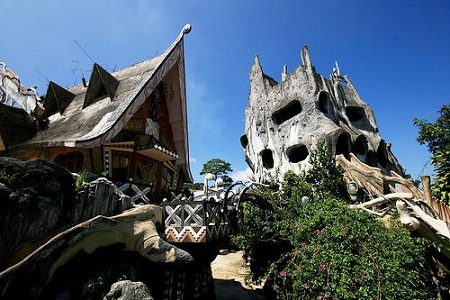 It is highly suggested that the Vietnam's tourism sector in general and Vietnam tour companies in particular should put their emphasis on promoting and exploiting the natural beauty of such charming places, so that international friends could know more about Vietnam's authentic beauty.