Mekong River Delta is the home to a wide selection of religious pagodas, floating villages, coconut candy workshops as well as bee farms alluring millions of visitors annually. Explore Mekong Delta, head to one of the most outstanding features of the region – coconut candy workshop which has made its name for being a specialty of Southern Vietnam.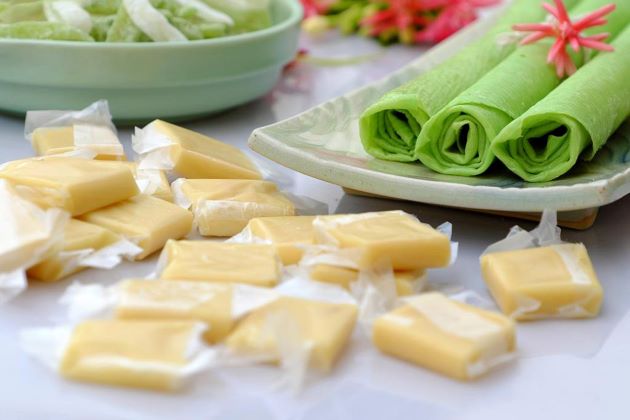 Where to Find the Best Coconut Candy in Vietnam
Coconut candy, called Keo dua by the Vietnamese, is one of the most popular and delicious candies in Vietnam enjoyed by a majority of people because of its unique and fragrant taste. Perhaps, in order to enjoy a true taste of coconut candy, regions of Mekong Delta are the best place producing the best coconut candy and Ben Tre Province.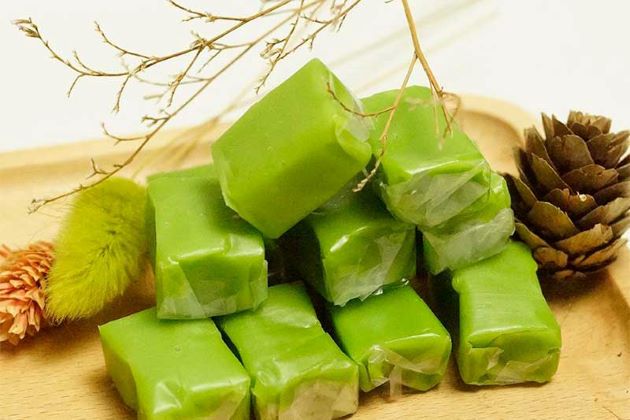 Coconut Candy Workshop in Vietnam
Ben Tre is known as the coconut island where you can be familiar with a great number of coconut palm trees. Therefore, besides being a favorite drink offering sweet and refreshable, local people take advantage of coconut flesh to make such great candy. For those who are interested in exploring the culture of local people, adopt a visit to famous workshops to gain the first-hand experience of how people manufacture those sweet and tasty candies. Especially, it would be a great idea to buy them as souvenirs for your families and friends.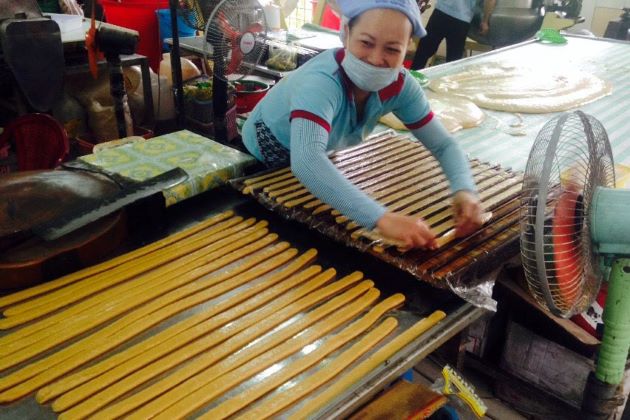 For years, coconut candy has become a cultural symbol of people in the south of Vietnam, and coconut candy making is an important part of people in the region to earn a living.