Belongs to Siem Reap Province, Cambodia, the Angkor Wat temple complex has been voted as the world's undisputed top tourist destination of Lonely Planet's Ultimate Travel List 2015, publicized by the famous travel magazine Lonely Planet on August, 18.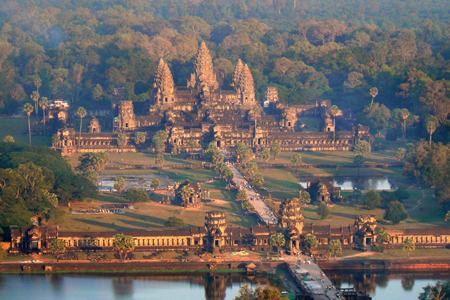 The list of 500 sites should be on every tourist's must-visit destinations were ranked by a team of travel experts.
According to Lonely Planet's Ultimate Travel List 2015, two other Asia's representatives are the Great Wall of China and India's Taj Mahal, coming in at four and five respectively.
"Even in a region as richly gifted with temples as Southeast Asia, Angkor is something out of the ordinary—a literal representation of heaven on earth, hewn from thousands of sandstone blocks and carved floor-to-ceiling with legends from the Ramayana, Mahabharata and Puranas," the release says.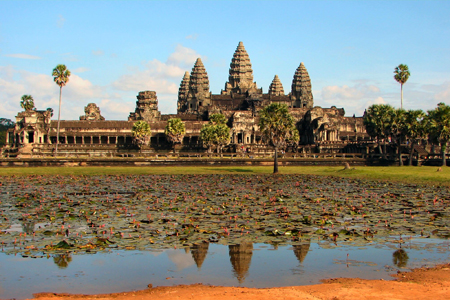 Angkor Wat temple complex, the Cambodia's pride, have fueled Cambodia's modern tourism boom, with the latest figures showing 1.23 million foreign tourists visited the archaeological complex in the first six months of this year.