Nowadays, Vietnam Women's Museum is gaining its ever-increasing popularity as one of the top tourist destinations in Hanoi. If you are looking for a place for studying meticulously Vietnamese culture and people, take your time and spend a day trip in Hanoi with a view to gaining an insight into Vietnamese culture and history with an exciting discovery of the museum.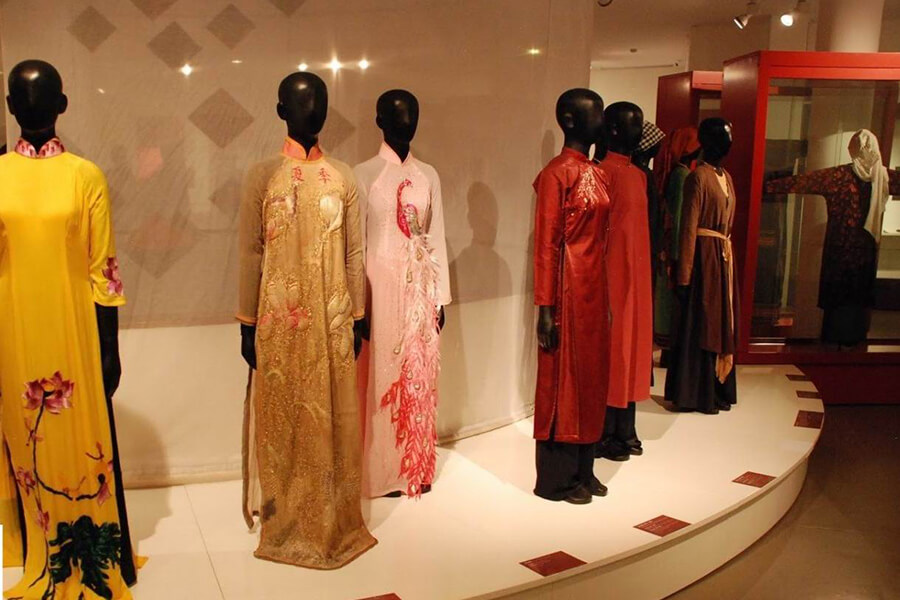 Characterized as one of the best museums in Hanoi, Vietnam Women's Museum is the most optimal choice for those who fancy gaining a first-hand experience of women's studies as well as Vietnamese culture and population. Founded in in 1987 as an entity of the Viet Nam Women's Union by the Socialist Republic of Viet Nam, the museum is the home to a broad collection of historical documents accompanied with tons of information about a S-shaped multi-ethnic country with 54 ethnic groups living together in peace and Vietnam's culture as well as population.
The name of the museum helps us come up with its meaning. This is the place where there are thousands of interesting things to learn and it also attaches great importance to Vietnamese women's significant contribution to the nation, society and the development of the country. Especially, Vietnam Women's Museum is also a center for cultural exchange to take place between nations for the pure purpose of reaching the common goal aiming at 'peace, development and equality'.
The museum first makes great impression on tourists for its appearance of a large white building decorated with colorful windows. Head to the interior of the museum, you can have a chance to discover a wide selection of women's records and narrative portraying women in the paddy fields, street vendors or women with the role of business leaders or in academic areas.
One of the remarkable things that Vietnam Women's Museum brings about is that it often organizes exhibitions, coupled with high-quality and well-preserved exhibits as well as displays in English or French. Moreover, there are interesting exhibitions about the current issues of present women including human trafficking.
Further information
Vietnam Women's Museum opens every day except Monday from 8:00 to 16:30. Head to Ly Thuong Kiet Street near the center of Hanoi Old Quarter to adopt a visit to the museum. One easy and cheap way to approach the destination is to go by bus number 8, 31, 36 or 49. Alternatively, you can also go by taxi.