The Guide to Sleeping in Airport, a website of ranking airports worldwide, has announced the list of 30 the best Asia's airport. Among them, Vietnam has two representatives, Noi Bai International Airport and Da Nang International Airport.
Founded in 1994, The Guide to Sleeping in Airports aims to guide for an economical travel. Each year, the website conducts a survey of tourist's reviews.
Da Nang airport was ranked 23th in the list for wide space, friendly staffs. In 2014, Da Nang has been listed in Top 3 the best airport of the world, according to Dragon Air's survey.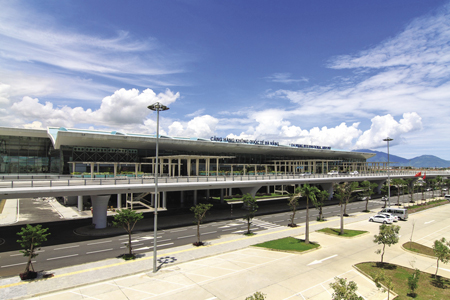 Noi Bai airport was honored to be 28th position with improvements of infrastructure and better quality of service. It is a good new, although Noi Bai international airport was in top 10 the Asia's worst airport in 2014, ranked by The Guide to Sleeping in Airports.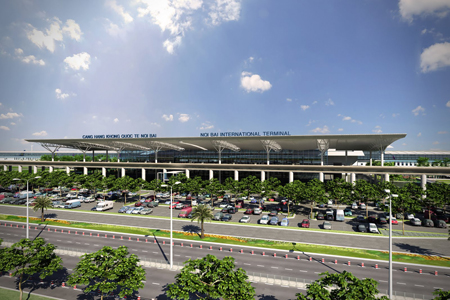 In other list, Tan Son Nhat International Airport was named in top 10 worst airport of Asia in 2015 because many passengers complained about poor wifi connection, unclean toilets…