The nation's newspaper USA Today (USA) has announced the Southeast Asia's 10 most beautiful spot. Among them, Vietnam has honorably been presented by Halong Bay, Hanoi and Hoi An.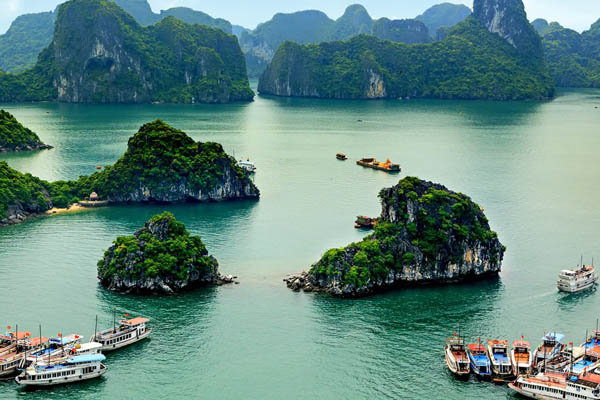 Being its reputation of spectacular scenery, striking landform, Halong Bay (Quang Ninh) is one of the most scenic destinations in Southeast Asia, which has endowed with a thousand of limestone islands of different sizes. In 2011, Halong Bay was recognized as one of seven nature wonders of the world.
A crowded Hanoi of "crazy" vehicles, but it has its own charm. Old Quarters packed with a labyrinth of streets is an incredible experience for all tourists.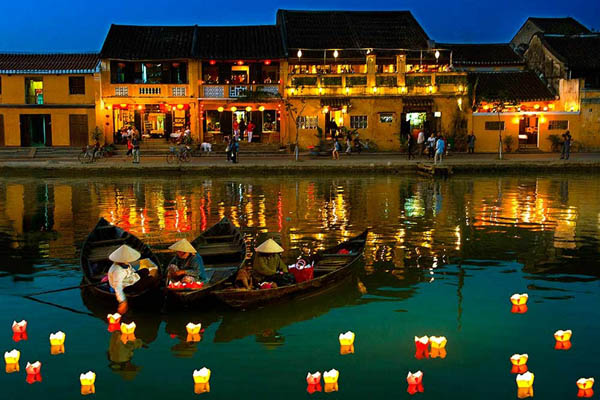 Unlike Hanoi and Ho Chi Minh city, Hoi An captivates visitors by its tranquil atmosphere, picturesque wood-made houses, ancient temples and rustic sidewalk cafes…
Besides, there are other destinations in this list such as Luang Prabang (Laos), Ko Phra Thong island (Thailand), Angkor Temples (Cambodia), Borneo tropical rainforest (Malaysia, Indonesia and Brunei, Bangkok (Thailand) and other countryside of Laos, Singapore.