Viet Vision Team Building Members
Board of Directors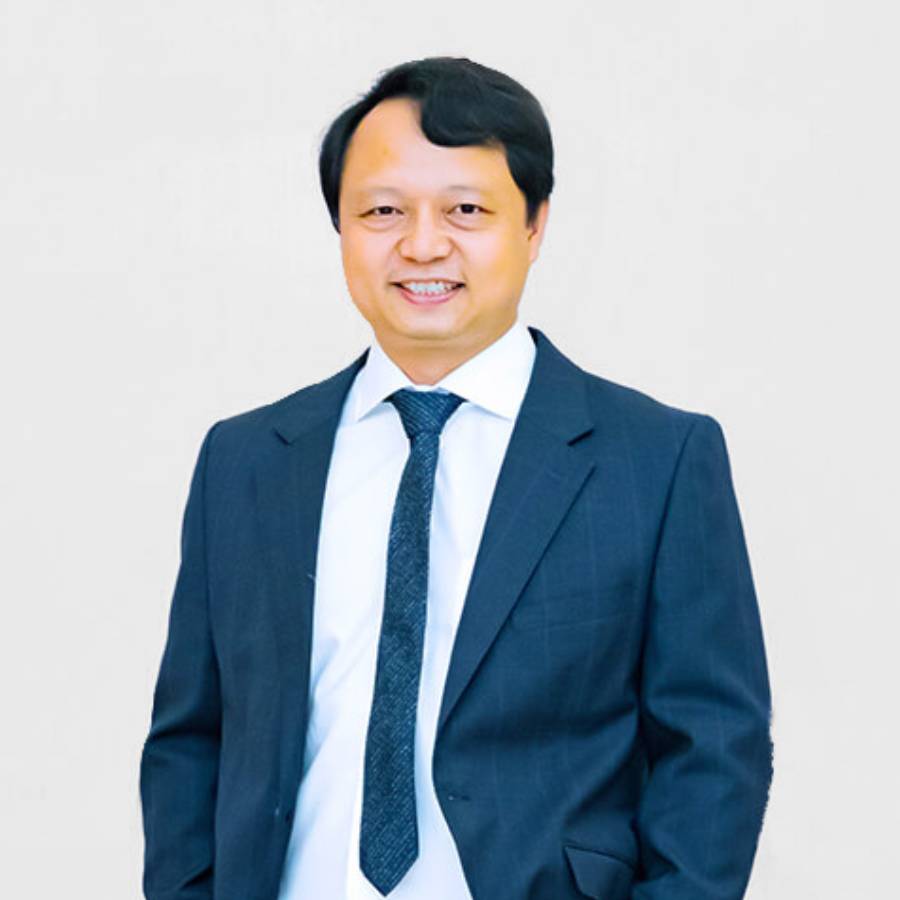 Mr. Lê Xuân Hưởng
President
Mr. Lê Xuân Hưởng comes from a background in interior design, but with a deep passion for travel. In 2006, he founded Vision Vietnam Travel, and he serves as the Chairman of the Board. Through relentless dedication and the development of trustworthy tour products, Mr. Lê Xuân Hưởng has ignited the growth of Vision Vietnam Travel into a thriving and cohesive family, firmly establishing its position in the travel industry as it stands today.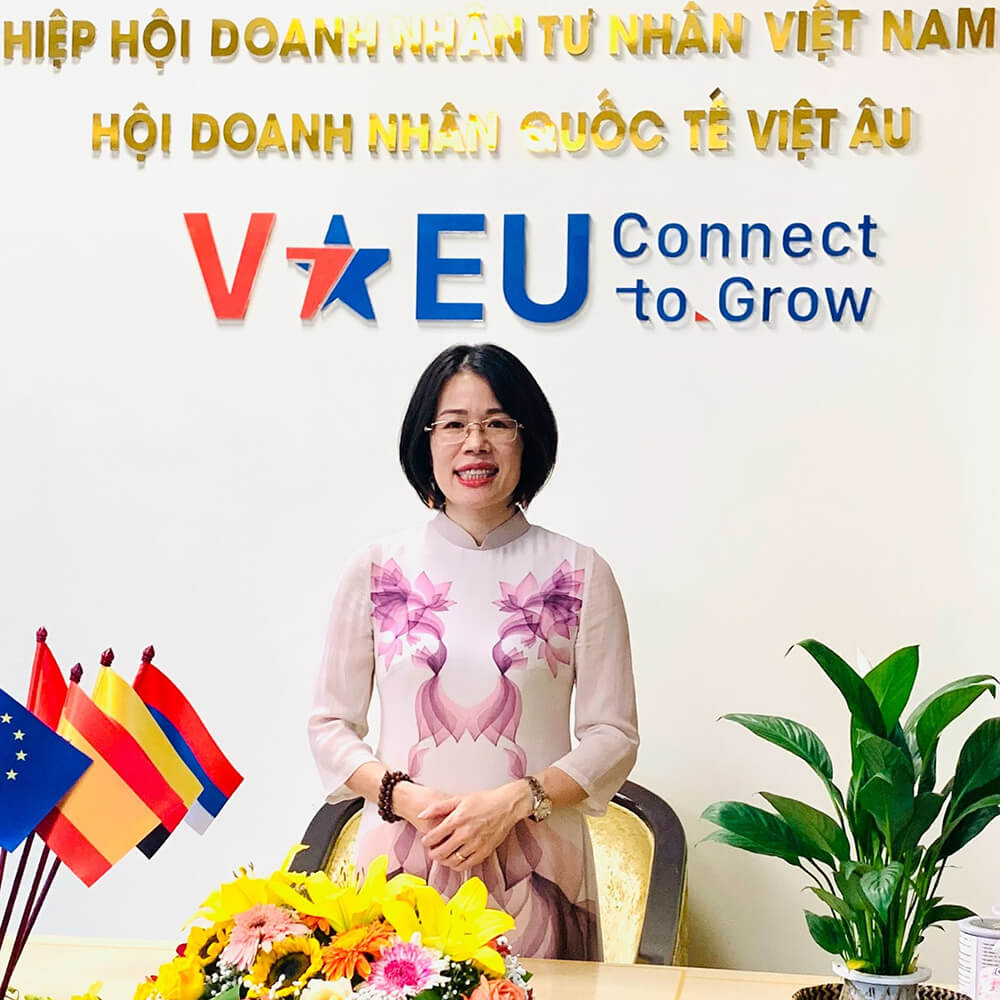 Mrs. Nguyễn Thị Thu Hà
CEO
Mrs. Nguyễn Thị Thu Hà embarked on her journey in the tourism industry in 2002, holding two degrees in Tourism and Foreign Languages. She is a dedicated advocate for the love of travel, instilling this passion into her team members. In her role as the Managing Director, she consistently sets the goal that "Customers who come to Viet Vision Travel will receive more than just travel experiences." To this day, with unceasing love, she continues to bring the spirit of fervor and enthusiasm for everyone.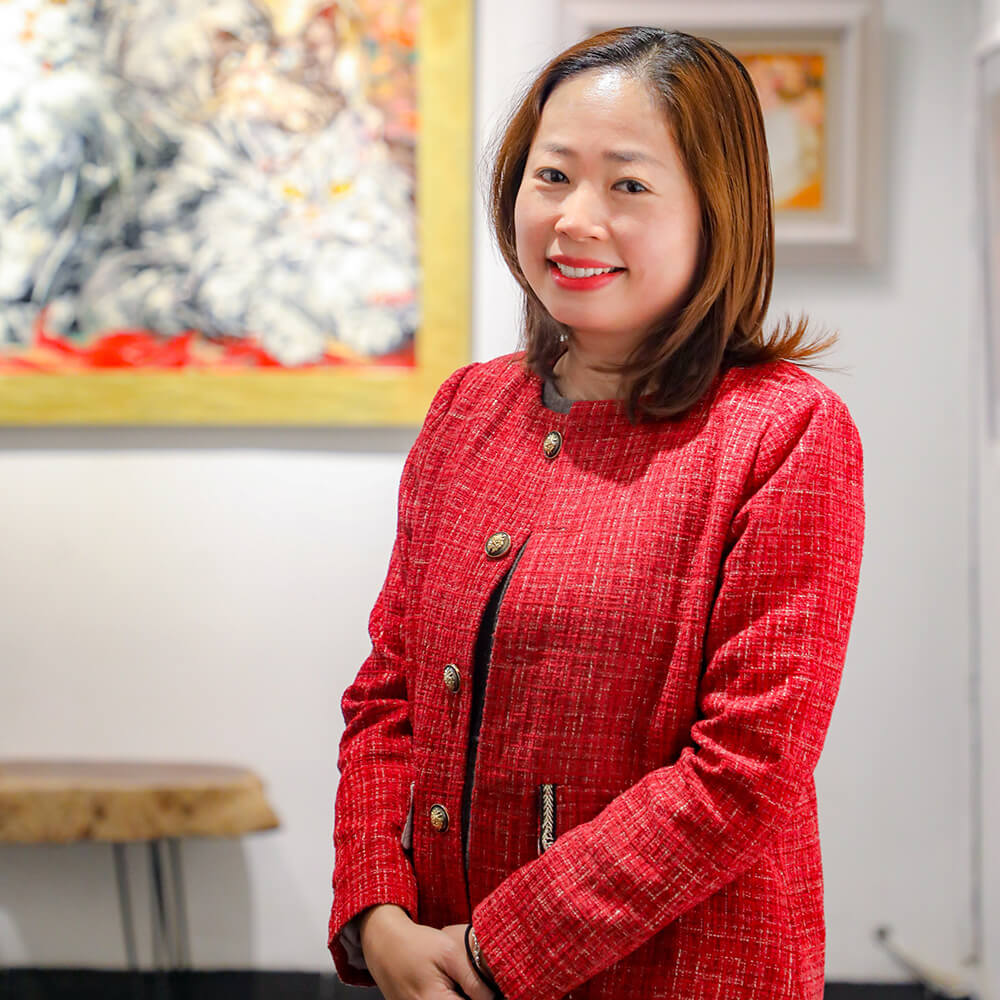 Mrs. Dương Hồng Phương
Vice Director of Sales
In her role as the Vice Director of Sales, Mrs. Dương Hồng Phương has nearly 20 years of experience in the tourism industry. She has a deep affection for the vibrant colors of travel. Transitioning from a specialized consultant, Ms. Phương comprehends more than just the wonders that travel can bring to each person. With her team-building journeys, Mrs. Dương Hồng Phương will provide you with the most valuable information for your enjoyable trips.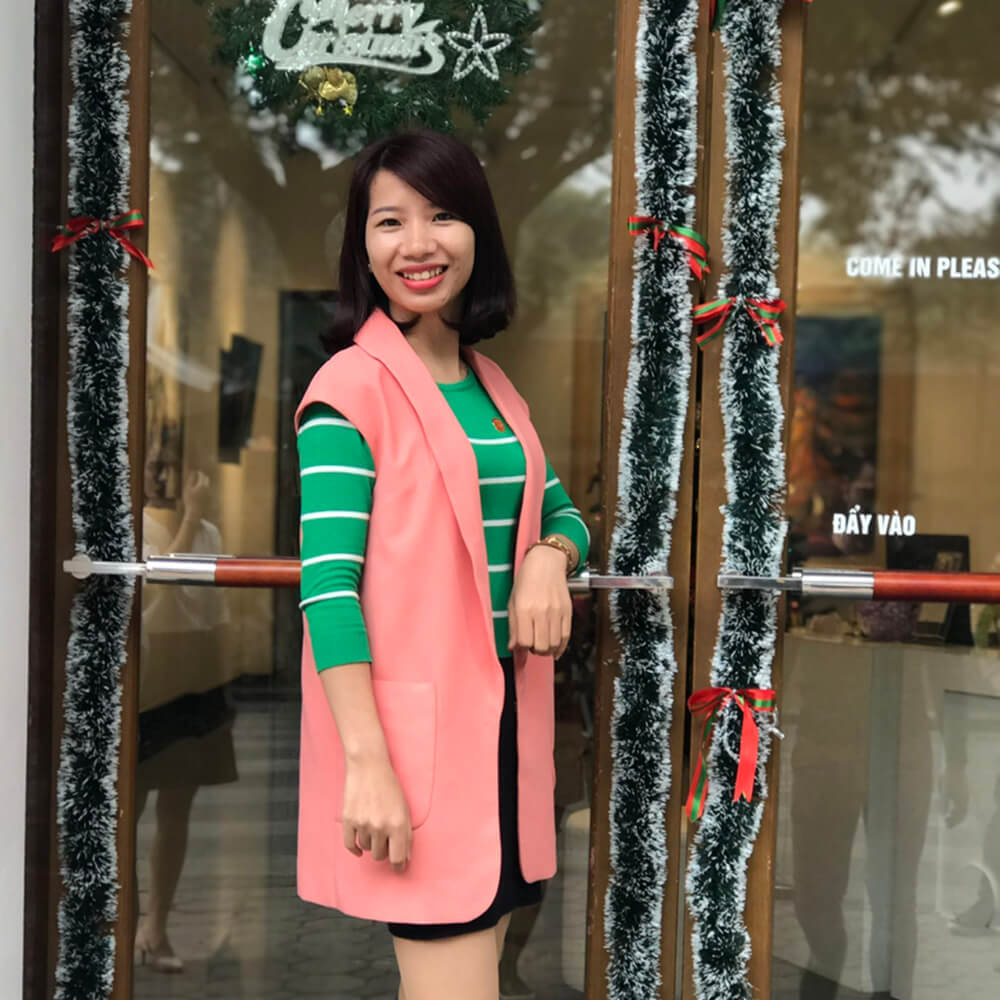 Mrs. Lê Thuý Thành
Deputy Financial Director
To ensure the ongoing effective operation of Viet Vision Team Building, one cannot overlook the crucial role played by Mrs. Lê Thuý Thành. With many years of experience in the financial and accounting field, Mrs. Thuý Thành has consistently assisted Viet Vision Travel in balancing cash flow and financial stability, enabling the company to deliver the best products and services to its customers.
Professional Travel Consultants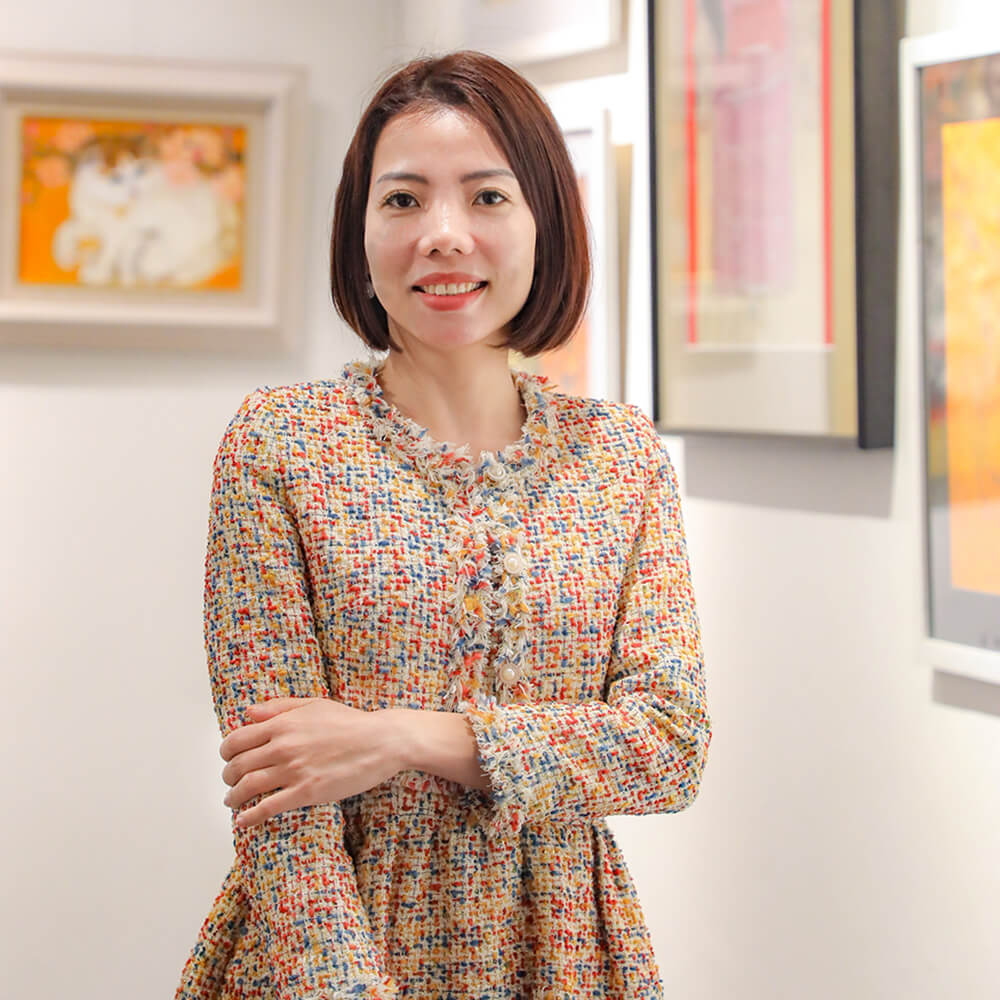 Mrs. Trung Thu
Sales Manager
Mrs. Trung Thu's Favorite Slogan
"Welcoming you to new lands with warm hearts"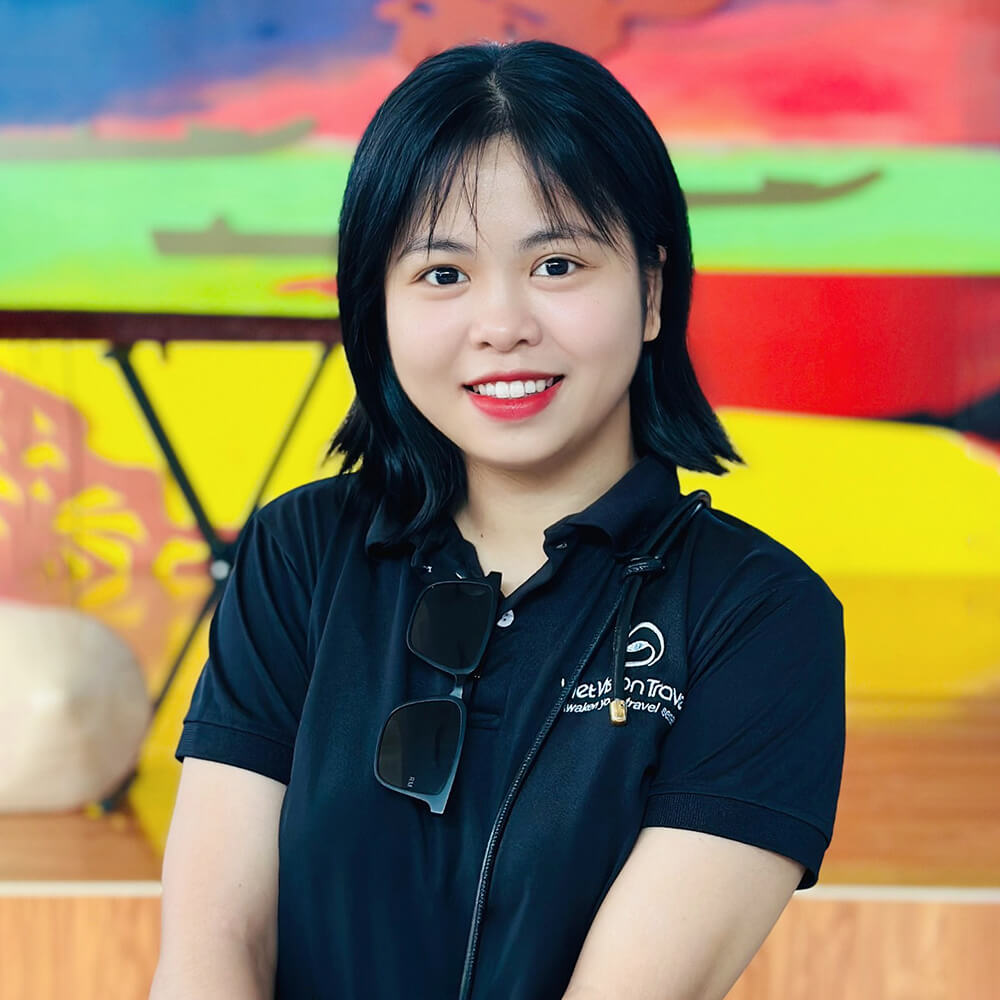 Mrs. Đinh Hương
Sales Representative
Mrs. Đinh Hương's Favorite Slogan
"Explore the world through the eyes of talent and the soul of passion"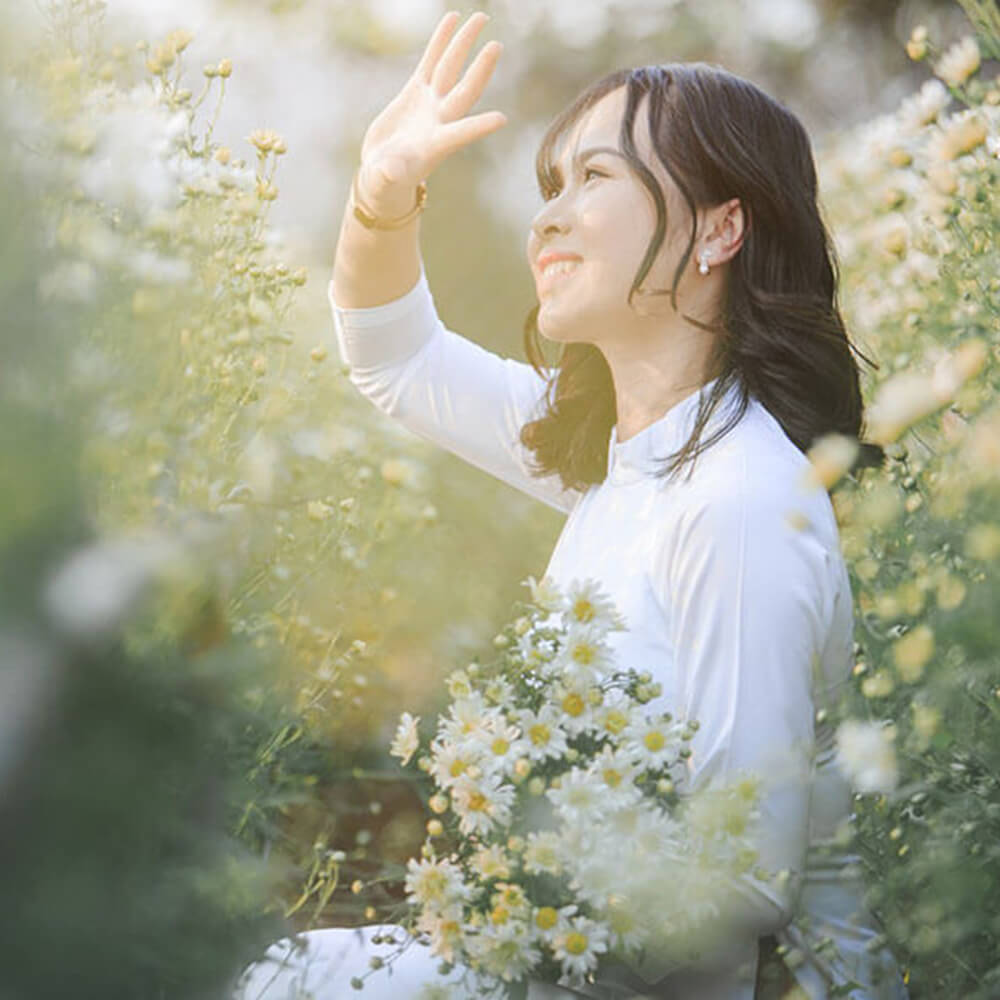 Mrs. Mai KHuyên
Sales Representative
Mrs. Mai Khuyên's Favorite Slogan
"Explore the world with professionalism and passion"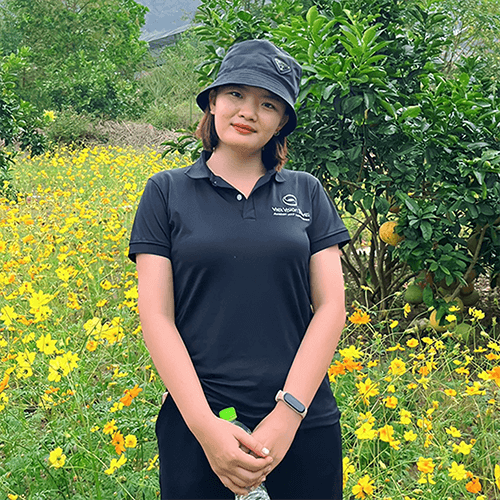 Ms. Vũ Thị Thuỷ
Sales Representative
Ms. Thu Thuỷ's Favorite Slogan
"Guiding adventures, crafting unforgettable memories"
Marketing and Communications Team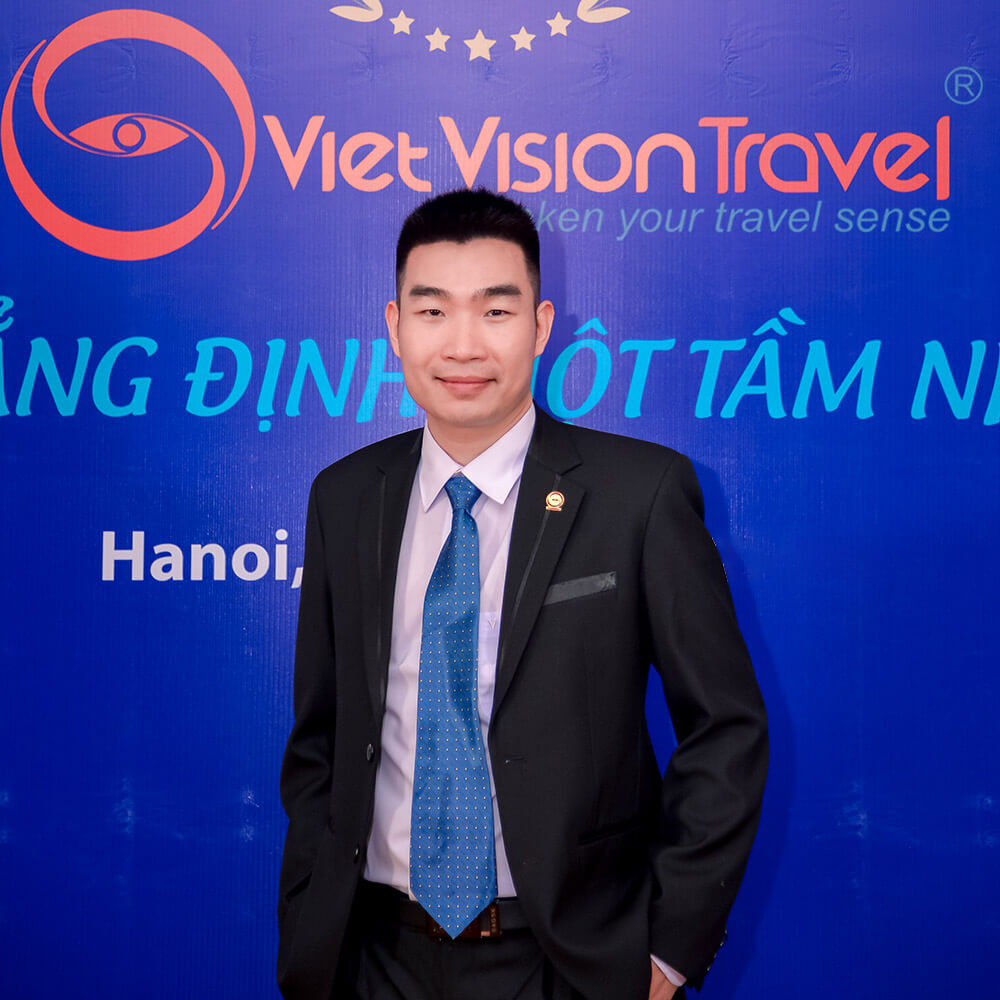 Mr. Sính Tiên
Webmaster & System Manager
The Marketing and Communications Team cannot overlook a crucial part, Mr. Sính Tiên, who holds the position of Web & System Director for the web systems of Viet Vision Travel. With a background in technology, combined with a passion for the travel industry and a love for exploring captivating destinations, Mr. Tiên has been dedicated to the company for many years and has provided customers with a secure, convenient, and fast web system.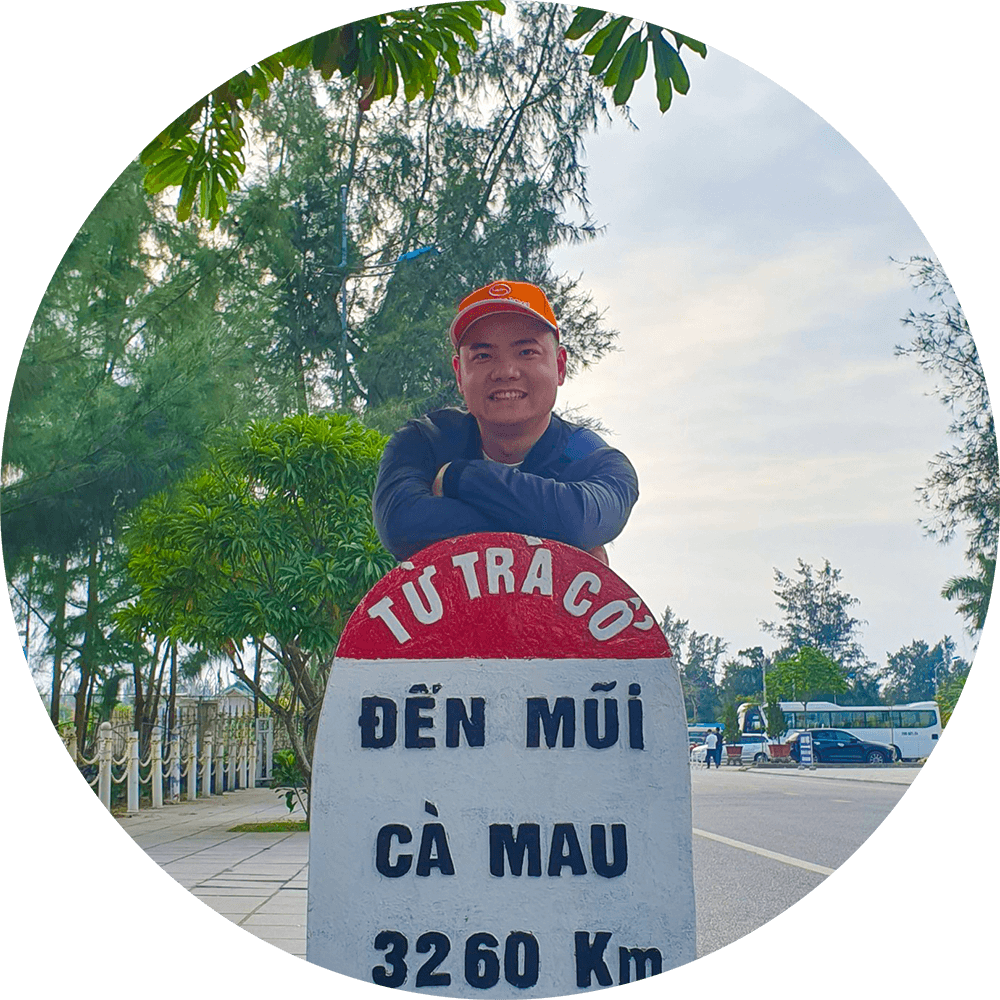 Mr. Tuyển Nguyễn
Marketing Manager
With a passionate heart and a deep love for travel, Mr. Tuyển Nguyễn has transformed Viet Vision Travel into a welcoming home for all travelers. What sets him apart is that he doesn't just consider himself a marketing expert but also a companion to the customers. He always takes the time to listen and understand their dreams and desires. This approach has enabled Viet Vision Travel to create not unique travel experiences but also to craft cherished and exciting memories for travelers on their journeys.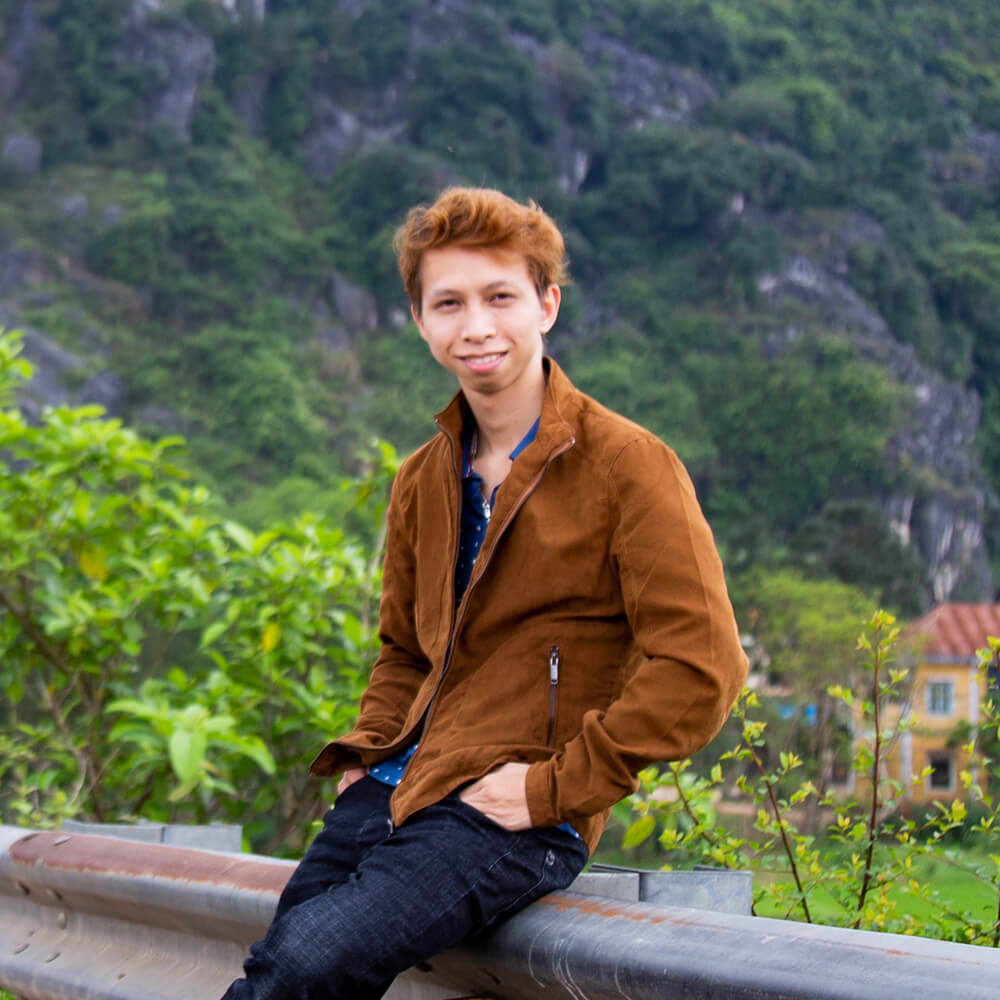 Mr. Vũ Ngọc Tỉnh
Professional Designer
Mr. Vũ Ngọc Tỉnh, in his role as a professional designer at Viet Vision Travel, is not just someone working with paper and pen; he is the mastermind behind creating extraordinary travel experiences. He excels at turning ideas into reality, guided by direct interactions with customers and a deep understanding of the travel industry. Mr. Tỉnh is not only a creative genius but also a brand builder for Viet Vision Travel, helping the company gain recognition and trust within the travel industry.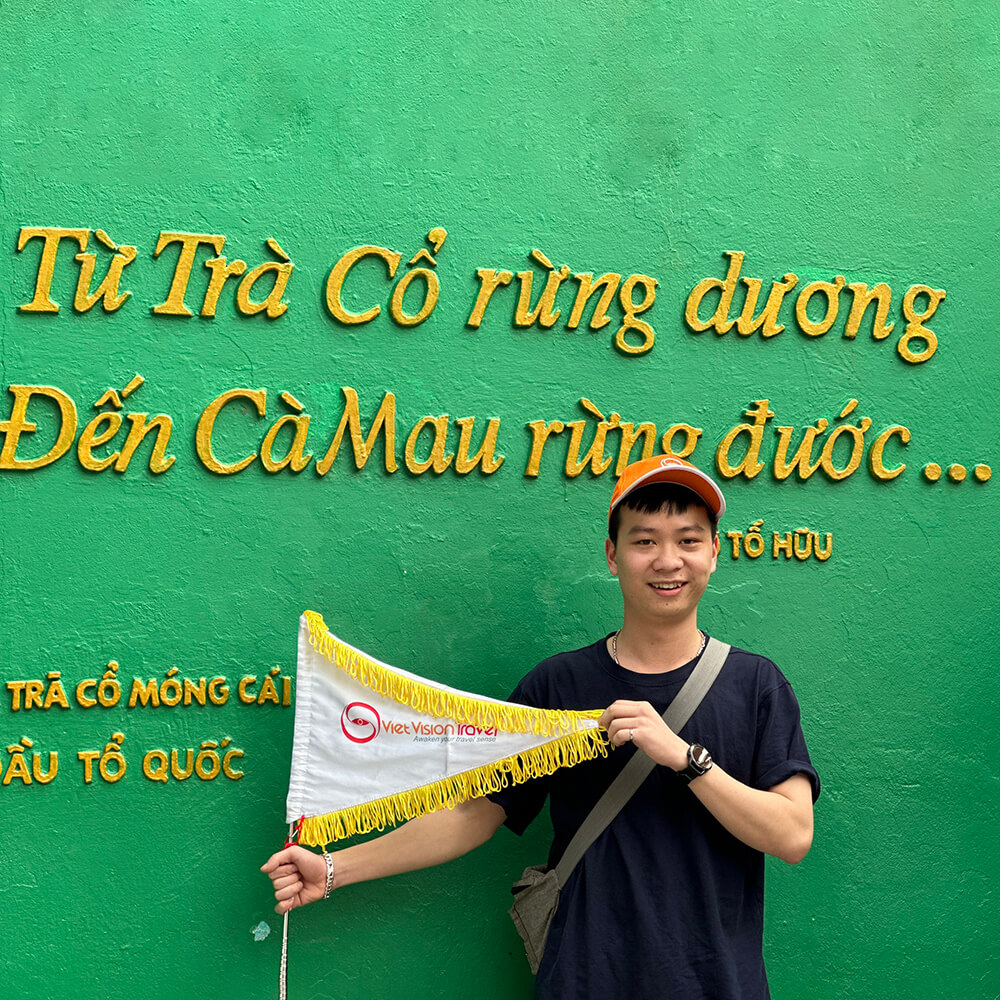 Mr. Hoài Nam
Marketing Excecutive
Mr. Hoài Nam's Favorite Slogan
"Travel is not just a destination, but a memorable journey"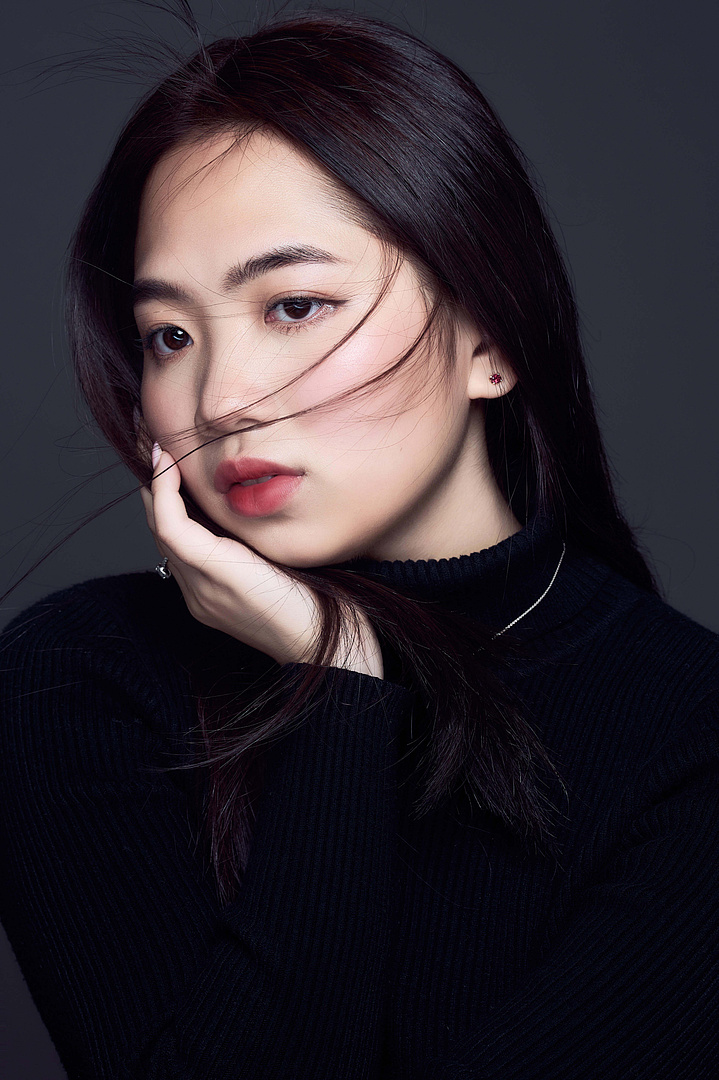 Ms. Nguyệt Minh
Marketing Excecutive
Ms. Nguyệt Minh's Favorite Slogan
"Your journey, our passion"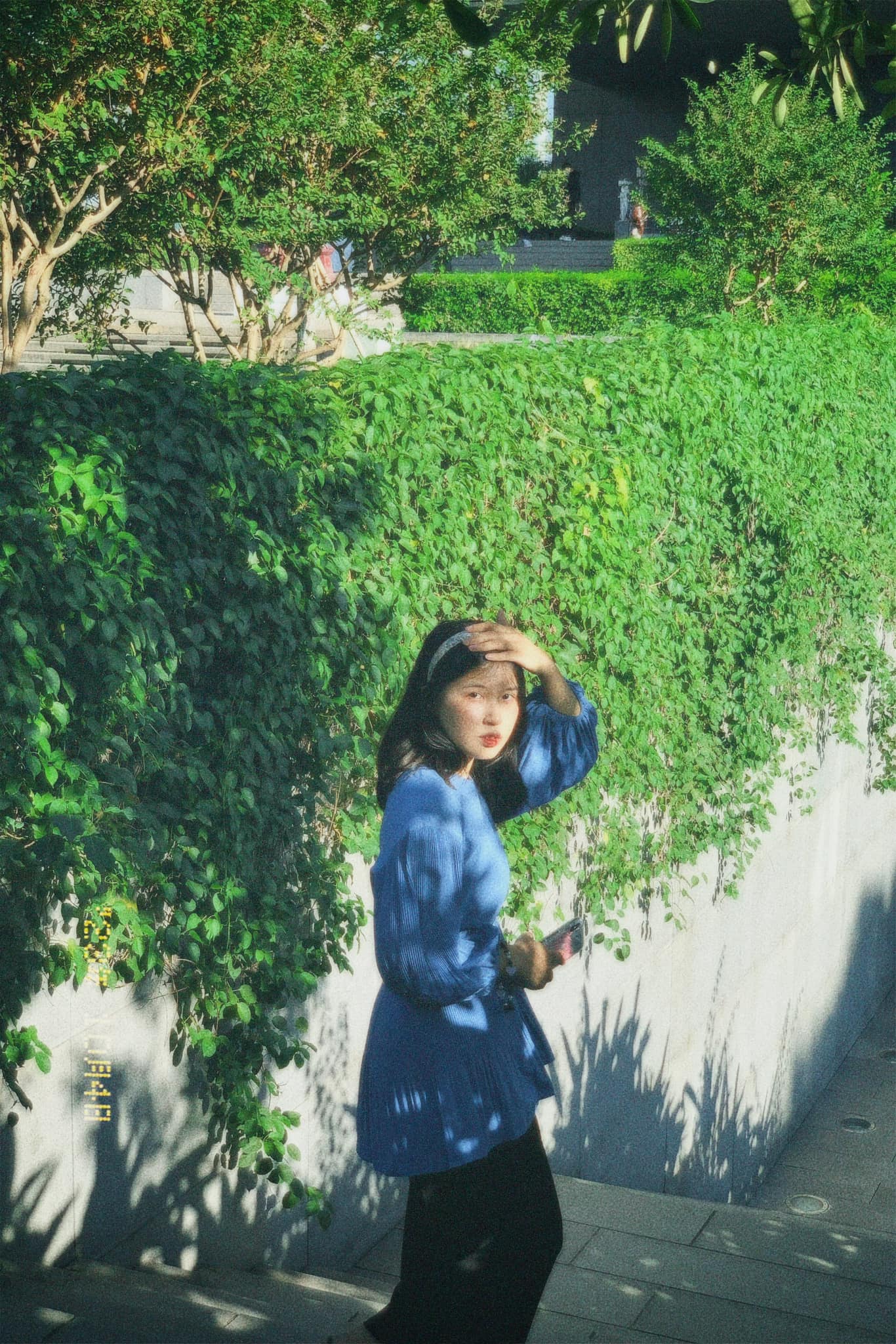 Ms. Thu Nga
Part-time Marketing Excecutive
Ms. Thu Nga's Favorite Slogan
"Travel with us, create memories forever"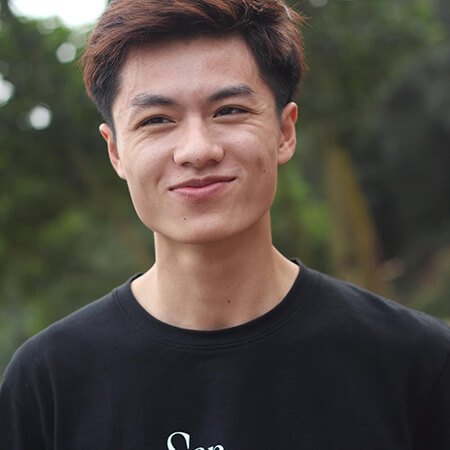 Mr. Bảo Khanh
Marketing Excecutive
Mr. Bảo Khanh's Favorite Slogan
"We bring the joy of travel to you, every day, everywhere"
Mr. Nguyễn Nguyên Hoàng
Part-time Marketing Excecutive
Mr. Nguyên Hoàng's Favorite Slogan
"Discover the world, one smile at a time"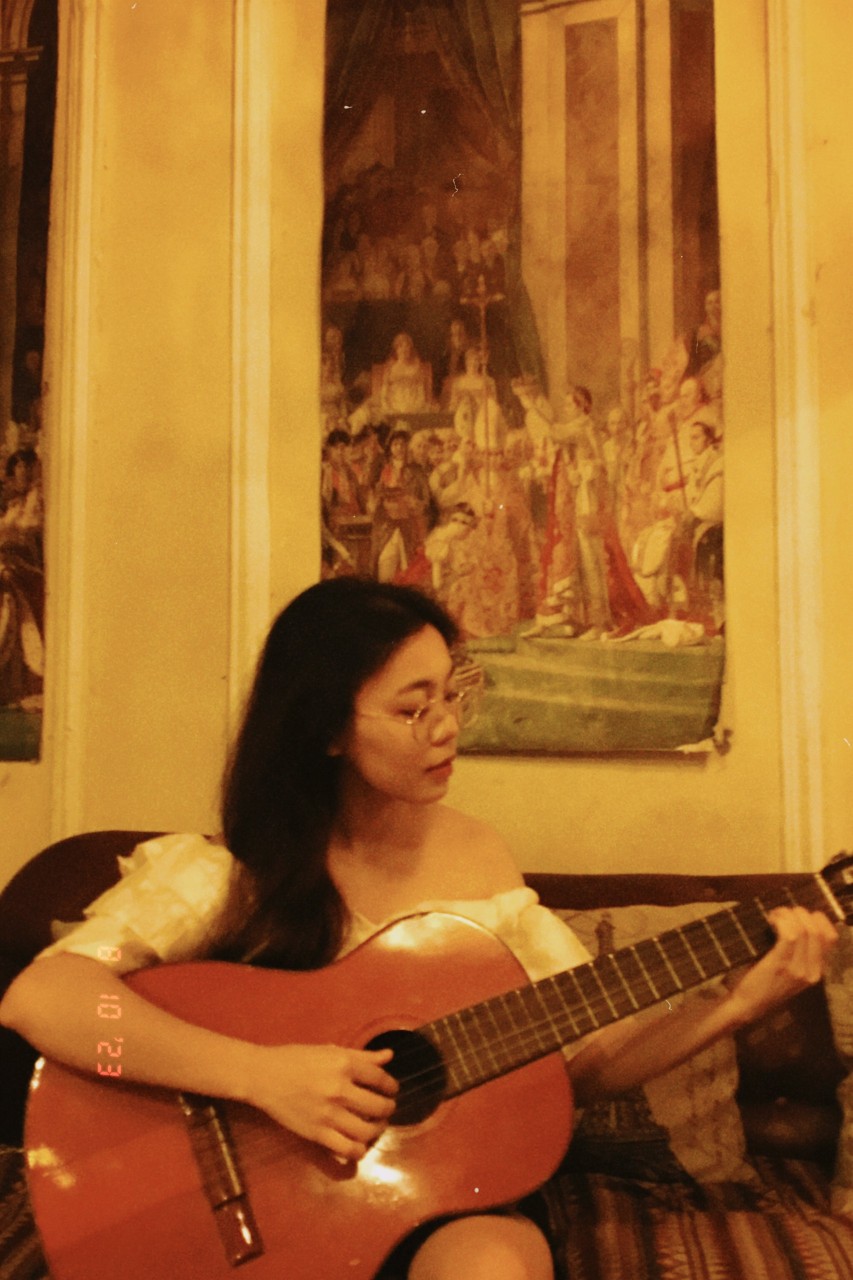 Ms. Phạm Thu Hà
Part-time Marketing Excecutive
Ms. Thu Hà's Favorite Slogan
"Experience the extraordinary in every journey"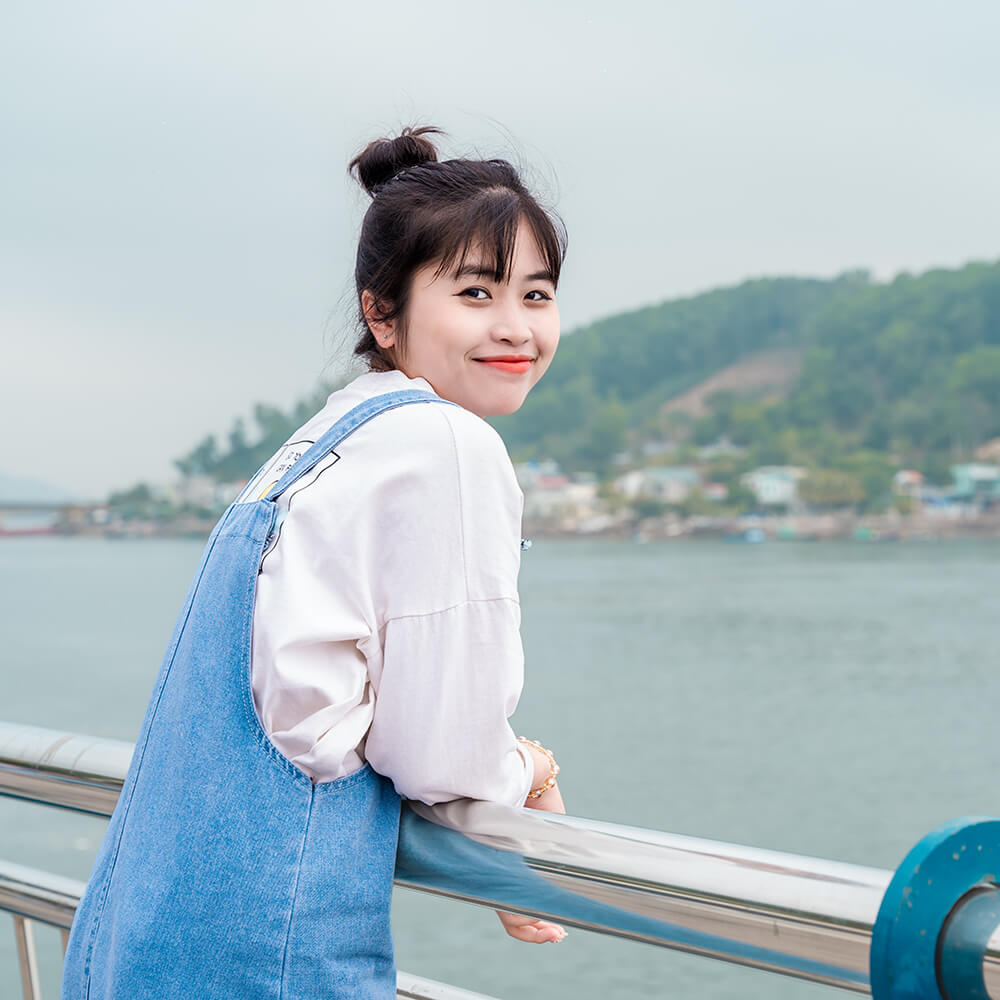 Ms. Tiểu Ly
Marketing Excecutive
Ms. Tiểu Ly's Favorite Slogan
"Make each day of your journey extraordinary"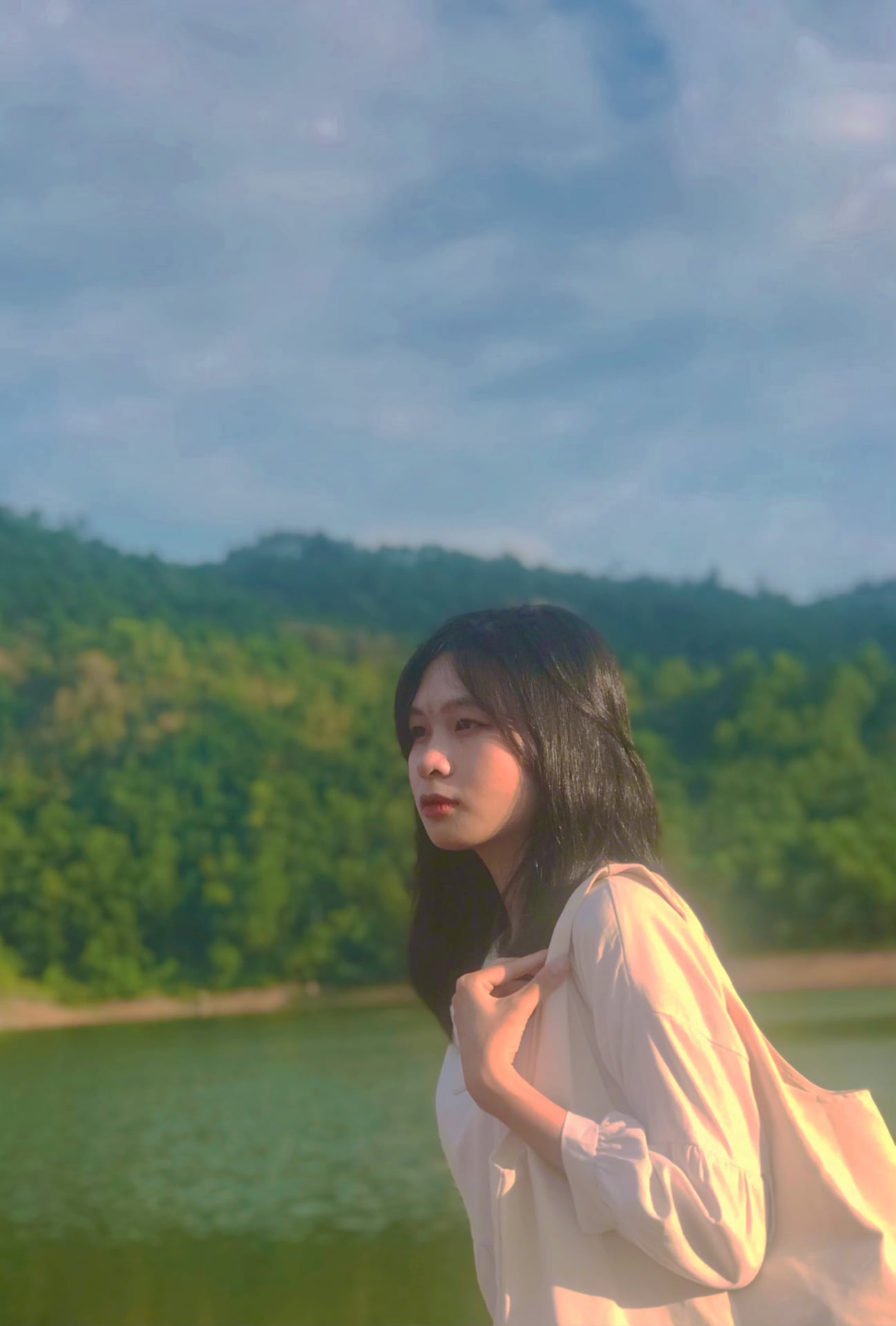 Ms. Minh Ngân
Part-time Marketing Excecutive
Ms. Minh Ngân's Favorite Slogan
"Every trip is a chapter in your story"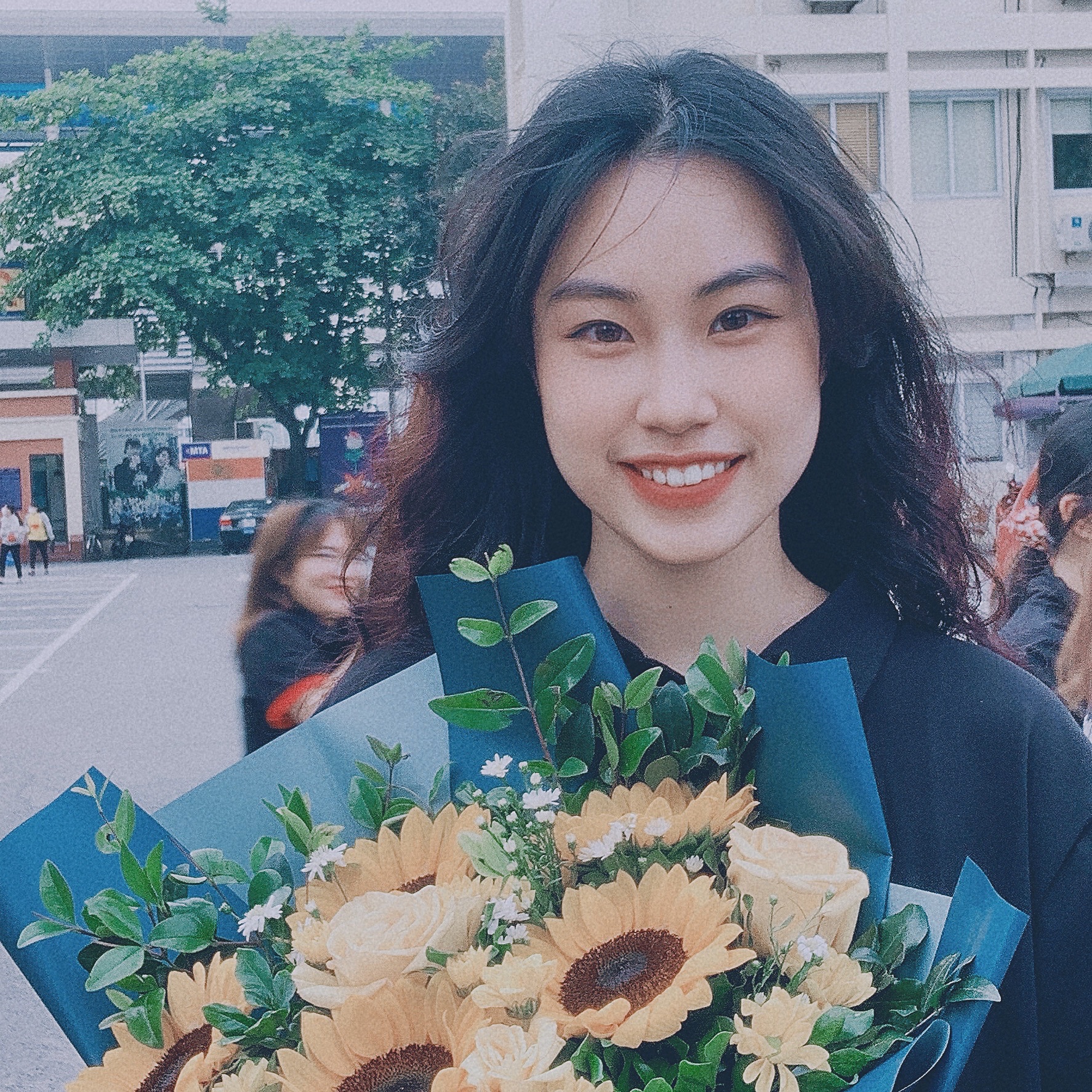 Ms. Nguyễn Ngọc Anh
Part-time Marketing Excecutive
Ms. Ngọc Anh's Favorite Slogan
"We know how to bring the joy of travel in every adventure"
Tour Management Team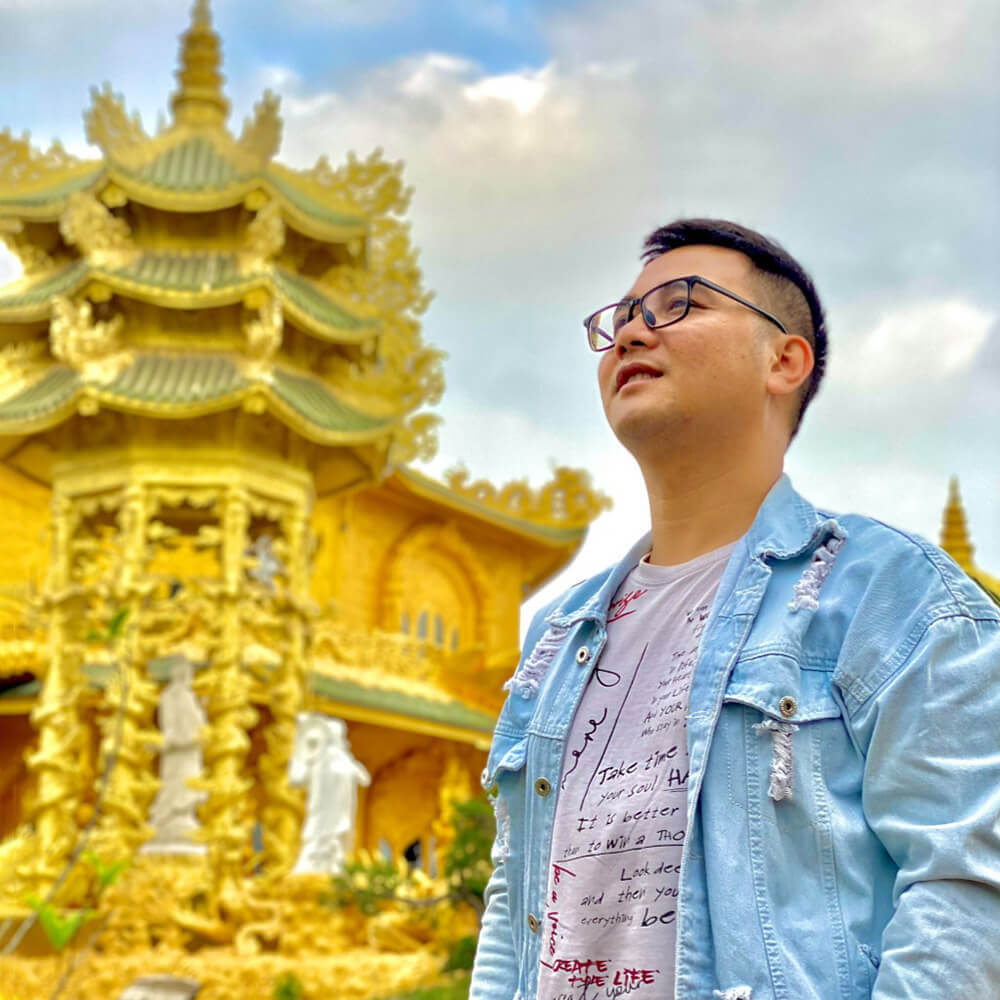 Mr. Hữu Chí
Deputy Operations Manager
Mr. Huu Chi's Favorite Slogan
"The true spirit of travel: Explore, Respect, Love"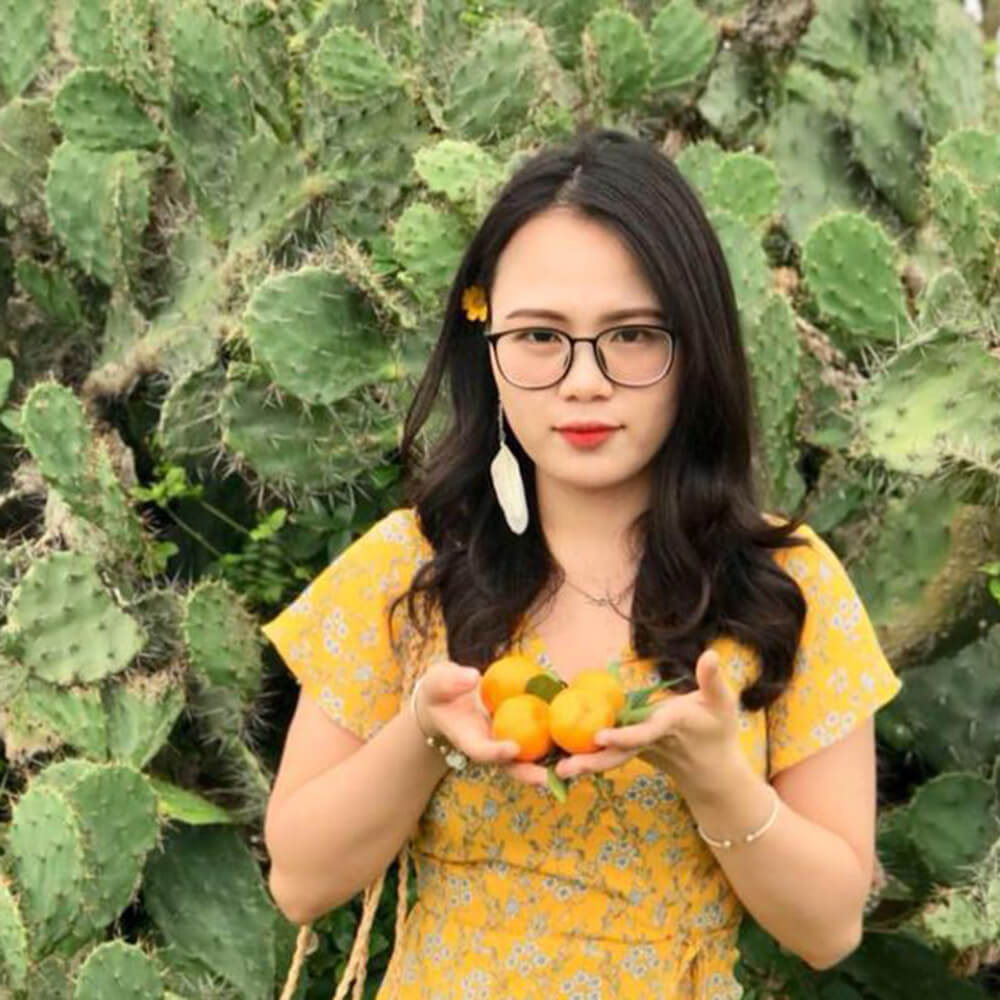 Mrs. Dương Mơ
Deputy Operations Manager
Mrs. Dương Mơ's Favorite Slogan
"Travel with passion, love with heart"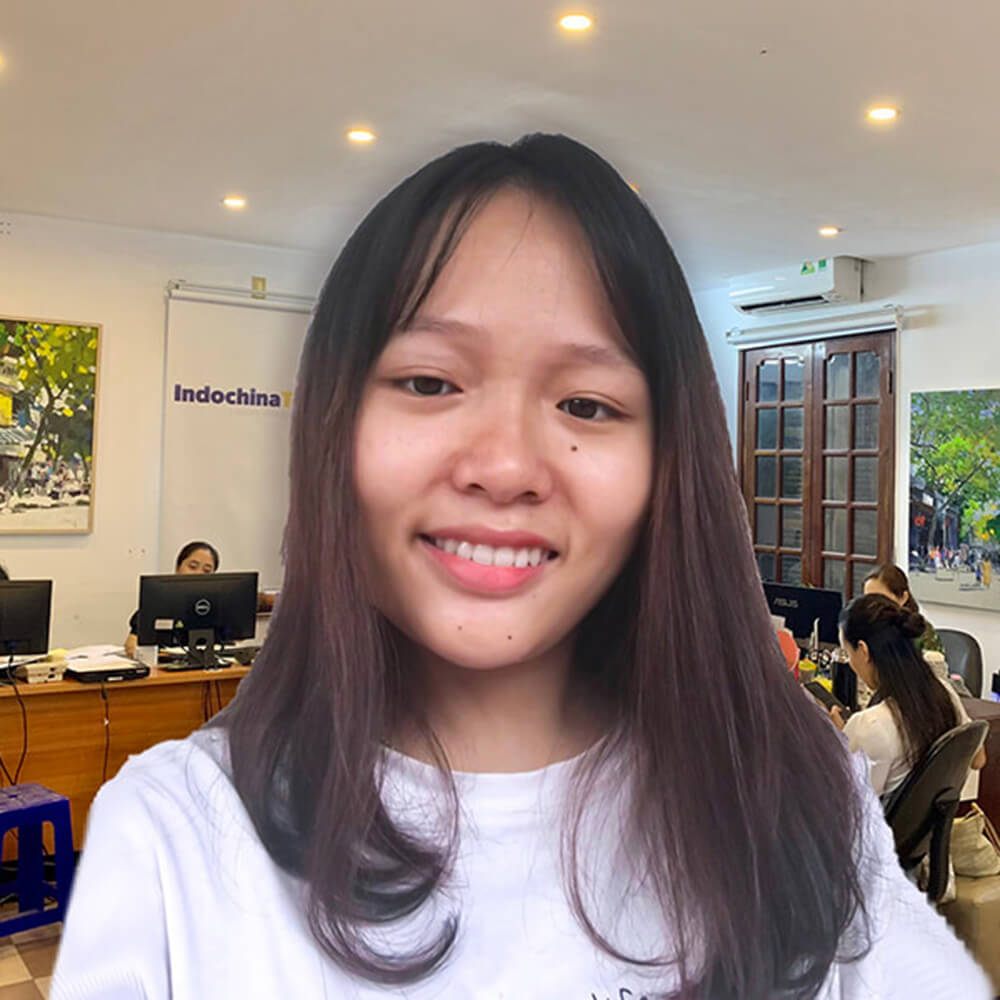 Ms. Ngọc Anh
Tour Operator Staff
Ms. Ngọc Anh's Favorite Slogan
"Bringing the world closer to you with love and care"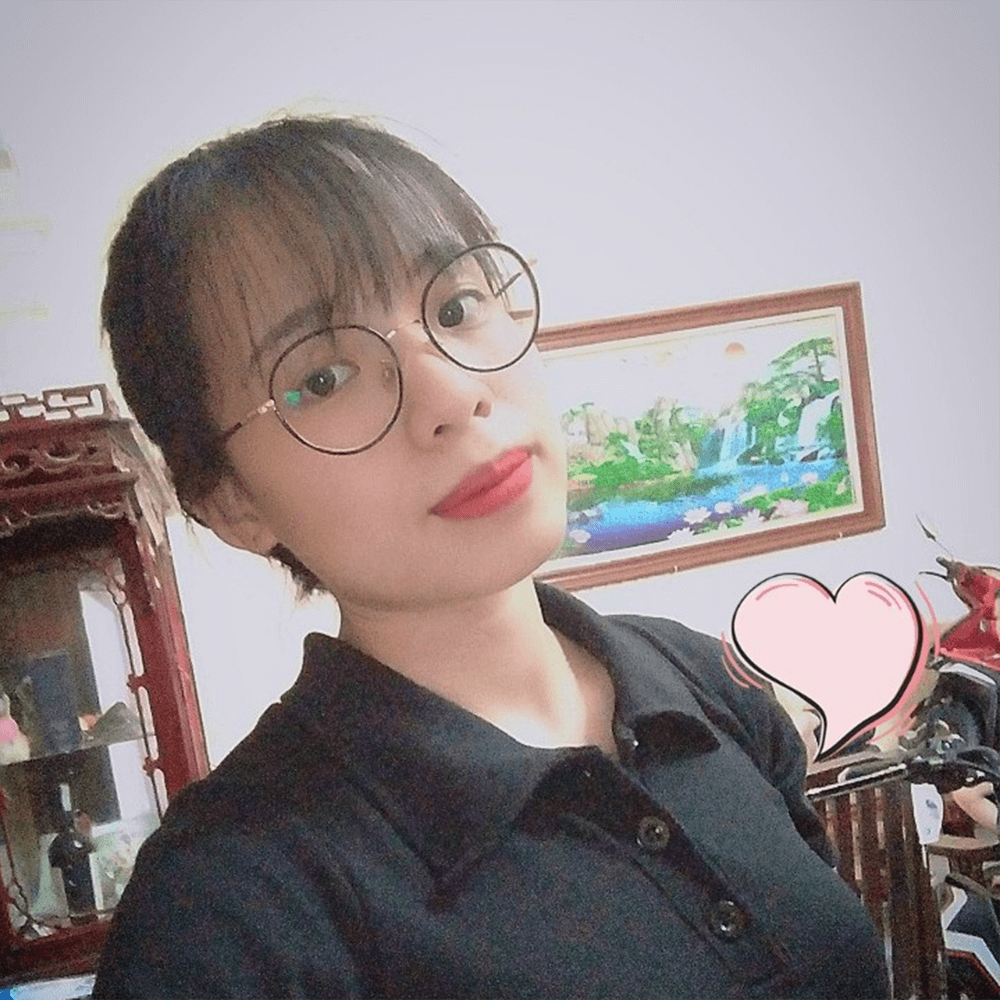 Ms. Ngọc Hân
Tour Operator Staff
Ms. Ngọc Hân's Favorite Slogan
"Dedicated to the pursuit of wanderlust and wonder"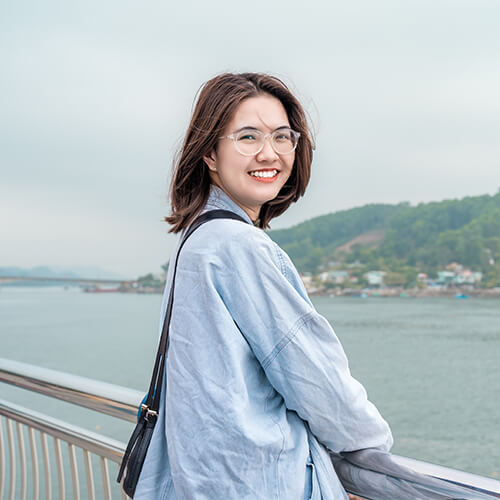 Ms. Ngọc Ánh
Tour Operator Staff
Ms. Ngọc Ánh's Favorite Slogan
"Travel is not a destination; it's a state of mind"