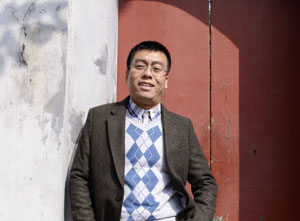 Hai Nguyen (Mr.) – Vice Director
Xin Chao, please just call me Hai. Traveling is my great passion in life, After leading trips throughout Vietnam, Cambodia and Laos for over 10 years, I decided to stop and join Viet Vision Travel for this new role of Operation Manager. I am in charge of our wonderful team of travel operators. Our intent is to bring exceptional customer service to those who visit Vietnam, Cambodia and Laos.
I like chatting with friends and drinking Bia- Hanoi. My favorite places in Vietnam are Hanoi and Hoian. If you want to discover the amazing of Indochina. We are right here to guiding you.